DCreato Blog
Learn about SEO, SMM, SEM and Build a Profitable Business
Are you looking for a way to create a blog and grow it into a profitable business that offers the flexibility of working from anywhere in the world? DCreato is here to help.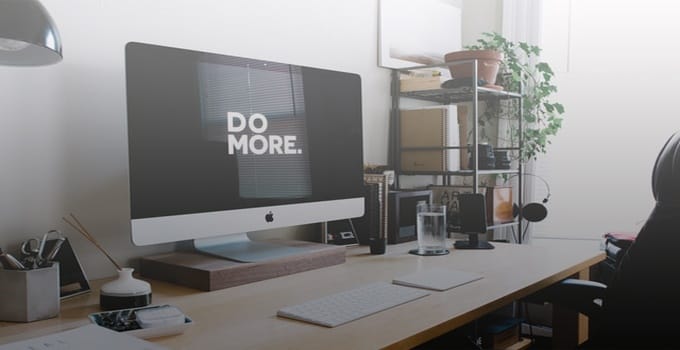 General
SMM Panel or a Social Media Marketing panel is a website where people buy Services to boost their social media accounts...
Read More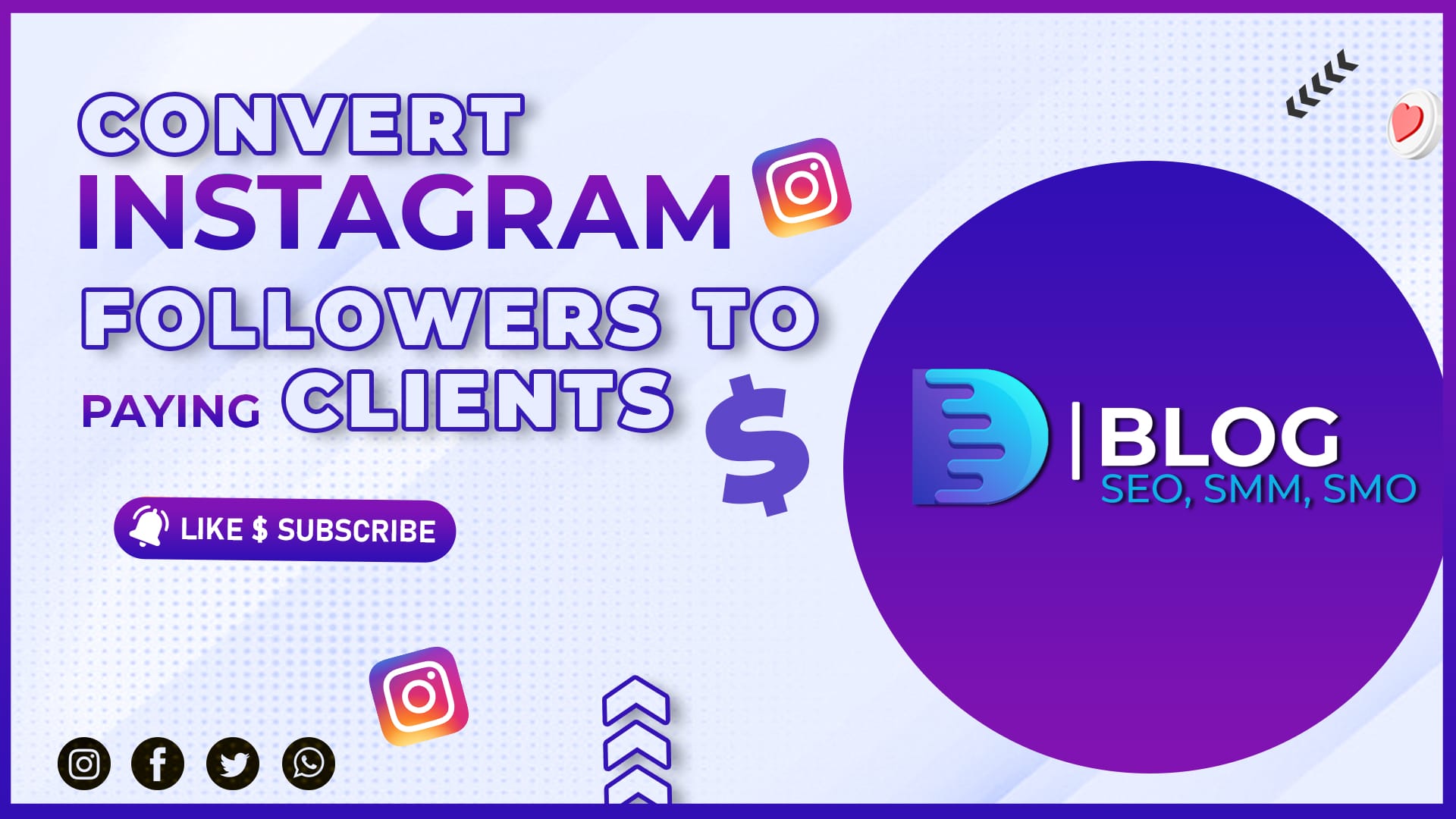 Instagram
Instagram is a great marketing tool for your business. This article will explore how you can convert your Instagram foll...
Read More