DCreato Blog
Learn about SEO, SMM, Branding, Content Marketing and Building a Website
Are you looking for a way to create a blog and grow it into a profitable business that offers the flexibility of working from anywhere in the world? DCreato is here to help.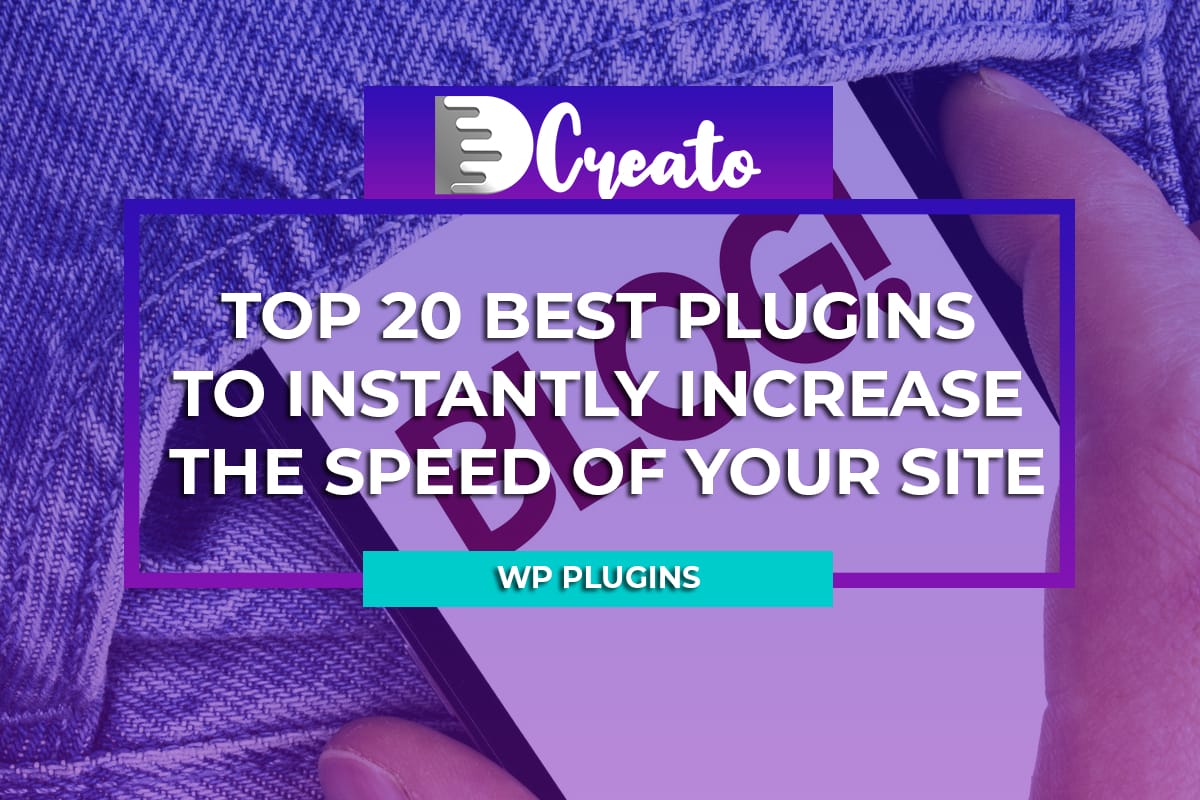 WP Plugins
Speed of the WordPress website holds key importance! Especially, after the Google search update of 2021, wherein Google...
Read More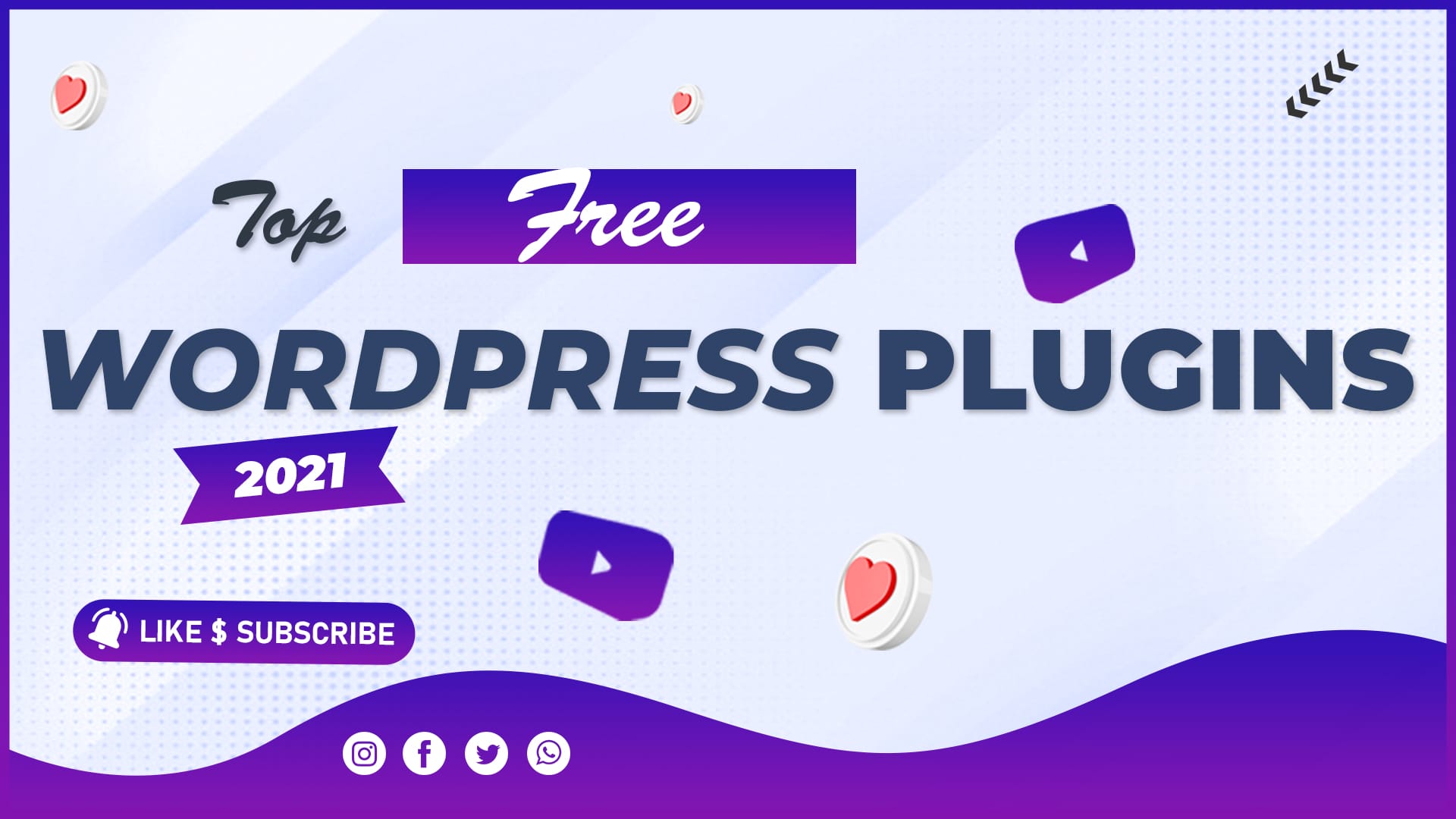 WP Plugins
Plugins can make your website more secure and faster, save you time, increase traffic, or make it safer. Problem? Before...
Read More