DCreato SaaS Reviews
We review the best of the best, so you don't have to waste your time.
If you're in the market for a new SaaS, subscription, or software, then you're in the right place. With deals updated daily and up to 99% off, we're here to help you find the perfect product for your needs.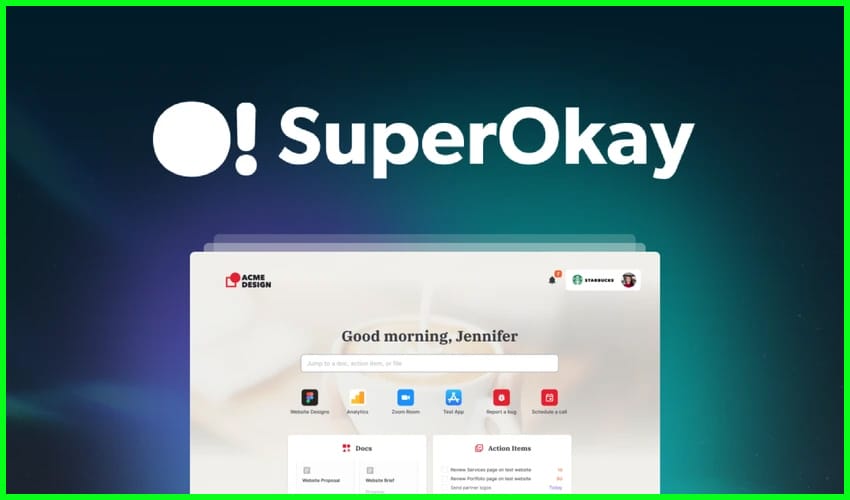 Client Management
SuperOkay is the solution. Their easy-to-use platform offers customizable client portals so that you can share project l...
Read More