DCreato Blog
Learn about SEO, SMM, Branding, Content Marketing and Building a Website
Are you looking for a way to create a blog and grow it into a profitable business that offers the flexibility of working from anywhere in the world? DCreato is here to help.
Keyword Research
In this guide, we're going to show you how to find buyer keywords that rank in minutes, so you can start generating more...
Read More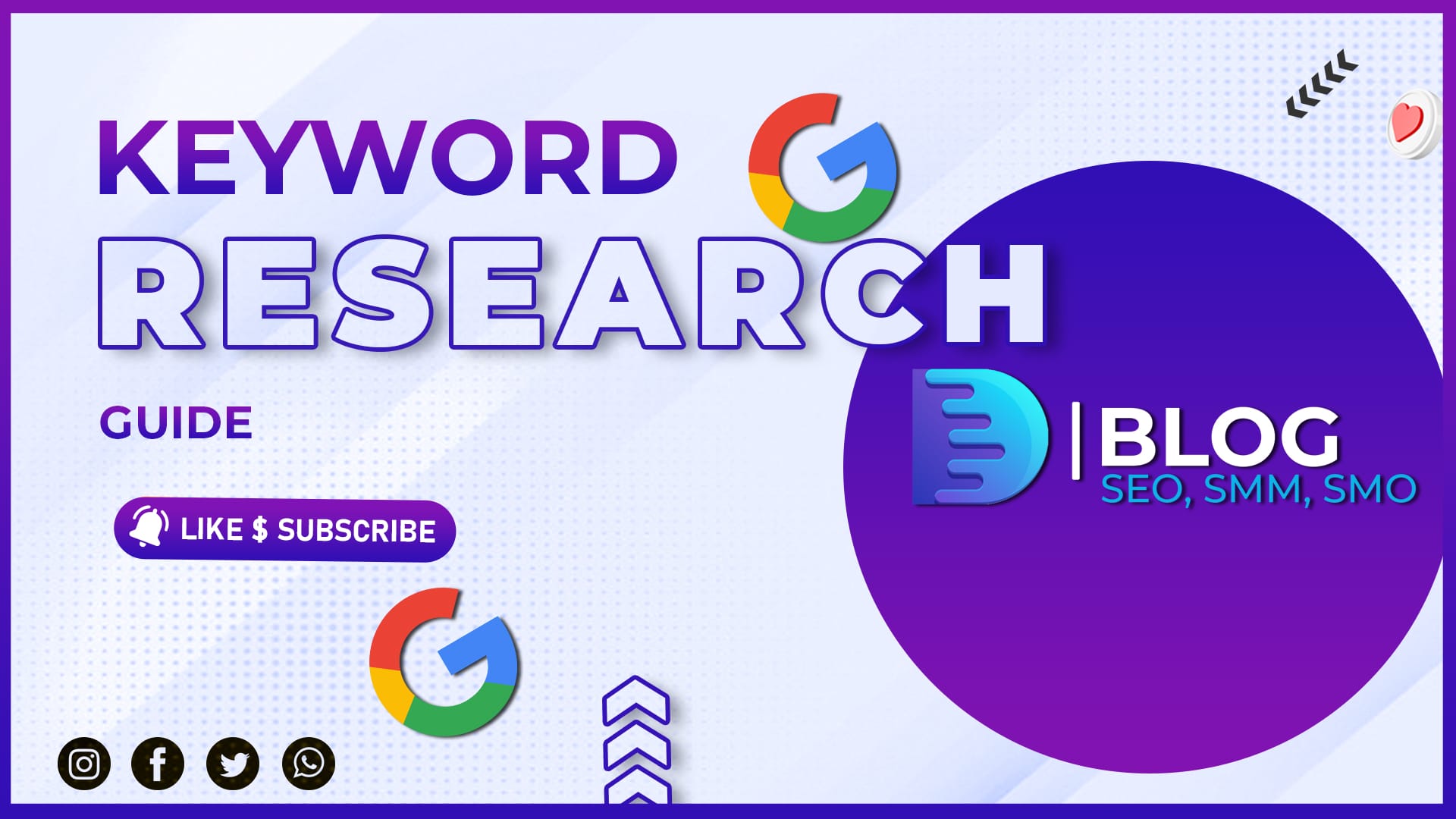 Keyword Research
You should be strategic and use multiple methods to ensure that you rank for the keywords you are targeting. These tips...
Read More