DCreato Blog
Learn about SEO, SMM, SEM and Build a Profitable Business
Are you looking for a way to create a blog and grow it into a profitable business that offers the flexibility of working from anywhere in the world? DCreato is here to help.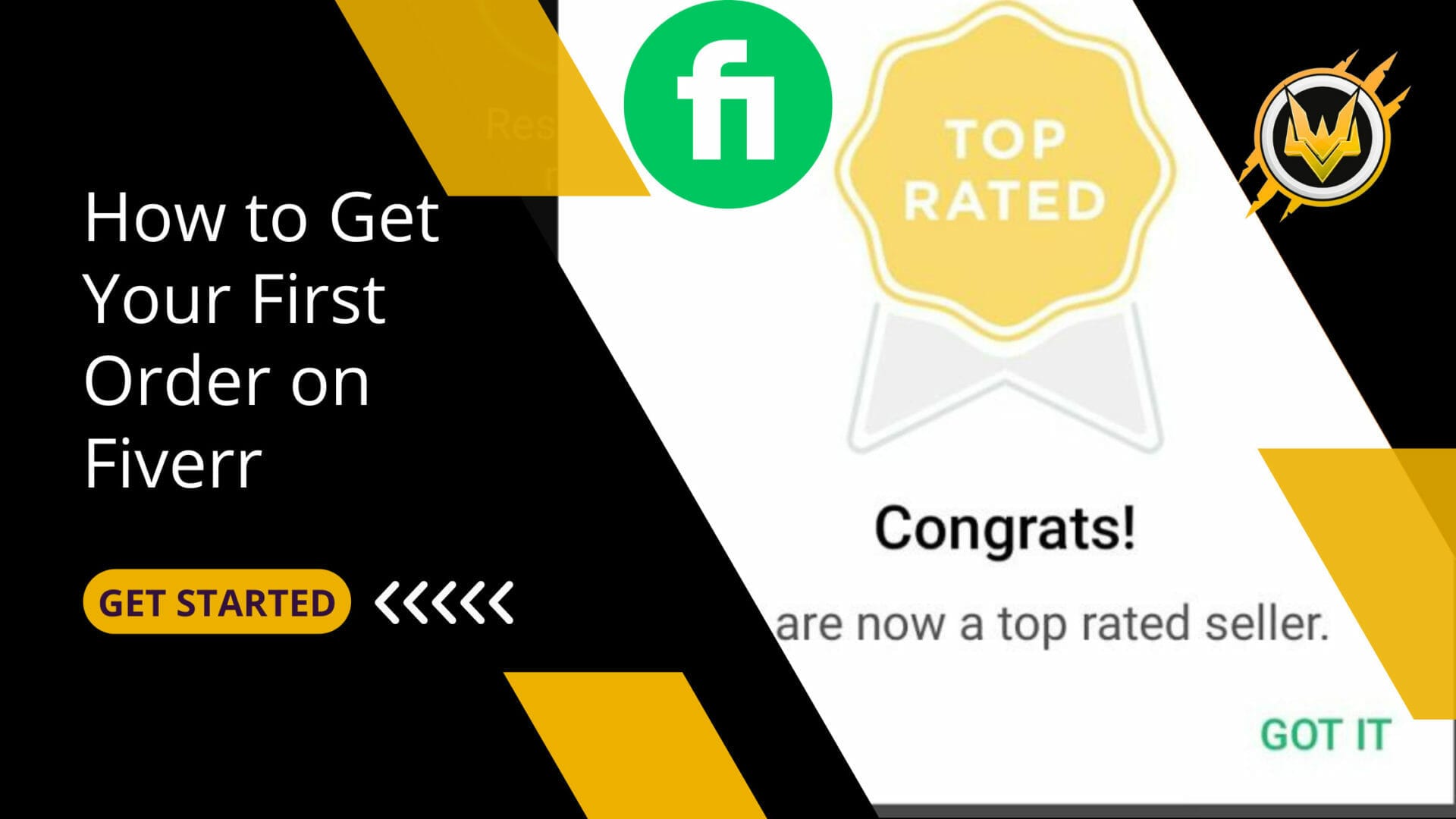 Fiverr
In this guide, we'll share tips and advice from an experienced seller who has made over $20,000 in sales on the platform...
Read More
Fiverr
In this blog post, we'll share some of our favorite templates for Fiverr sellers! You can use these templates as-is o...
Read More