DCreato Blog
Learn about SEO, SMM, Branding, Content Marketing and Building a Website
Are you looking for a way to create a blog and grow it into a profitable business that offers the flexibility of working from anywhere in the world? DCreato is here to help.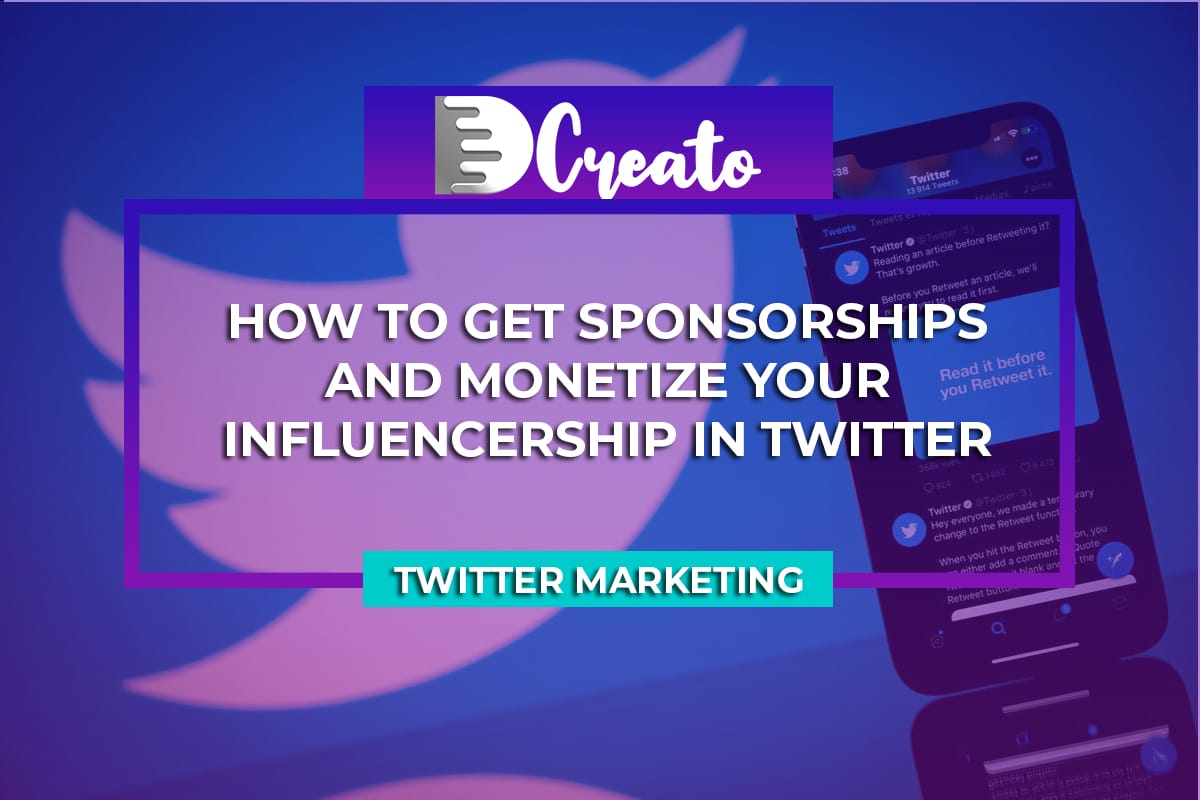 Twitter
Twitter is a great place to drive traffic, increase your following, and network with potential sponsors. But it's diffic...
Read More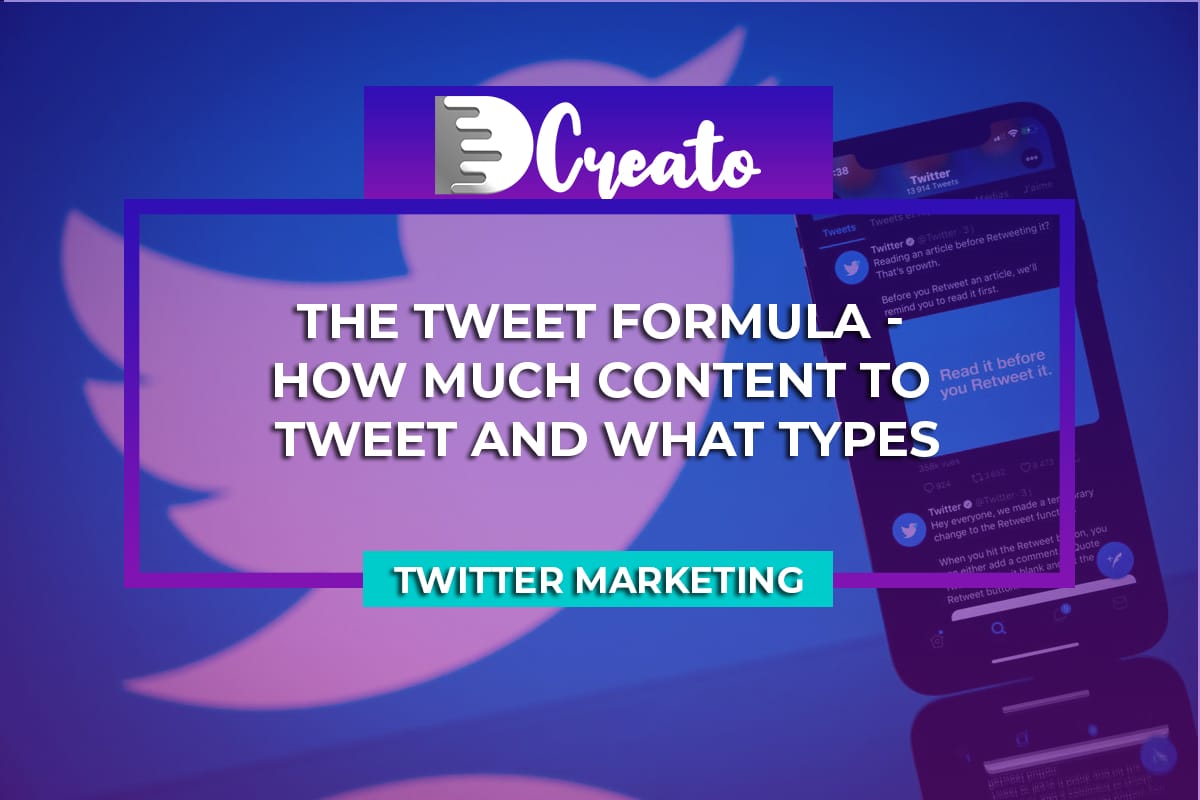 Twitter
Twitter is no longer the social media platform you know and love. It's now a place to find out what your favorite celebr...
Read More