DCreato Blog
Learn about SEO, SMM, SEM and Build a Profitable Business
Are you looking for a way to create a blog and grow it into a profitable business that offers the flexibility of working from anywhere in the world? DCreato is here to help.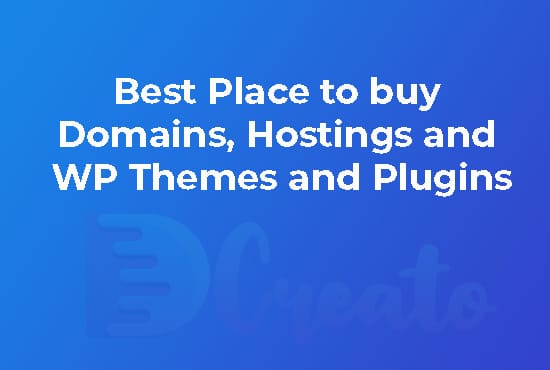 SEO
Web hosting is a service that facilitates organizations and individuals who wish to post websites or web pages to the in...
Read More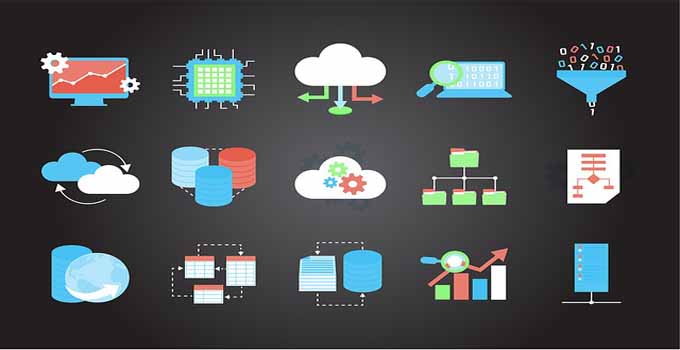 General
Ever heard of cases in web hosting transfer incurring downtime of as horrible as 72 hours? A nightmare for them. But not...
Read More