DCreato Blog
Learn about SEO, SMM, Branding, Content Marketing and Building a Website
Are you looking for a way to create a blog and grow it into a profitable business that offers the flexibility of working from anywhere in the world? DCreato is here to help.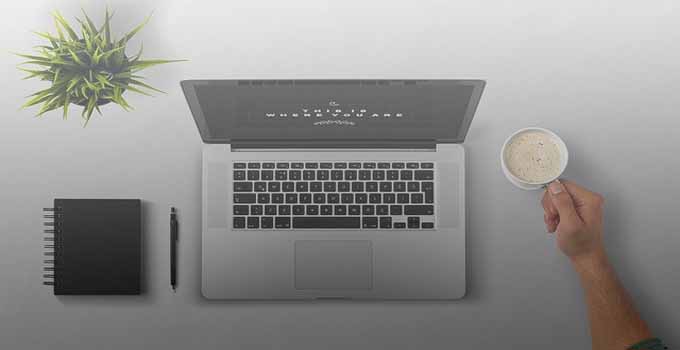 Hosting
Hi, here today you are going to start a journey to the world of online business. If you have a fire in you to do somethi...
Read More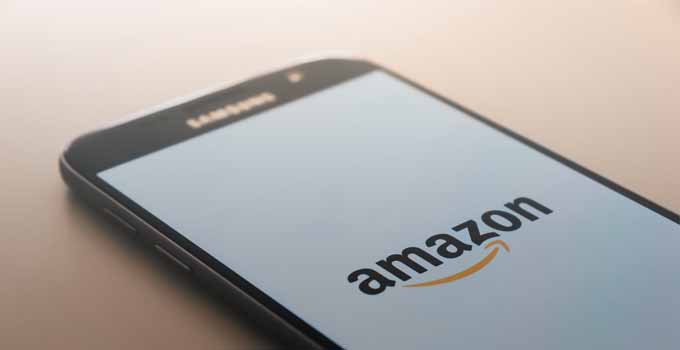 Make Website
Make money while you sleep. An Amazon Affiliate Site is the starting point for 99 percent of people in Affiliate Marketi...
Read More