DCreato Blog
Learn about SEO, SMM, SEM and Build a Profitable Business
Are you looking for a way to create a blog and grow it into a profitable business that offers the flexibility of working from anywhere in the world? DCreato is here to help.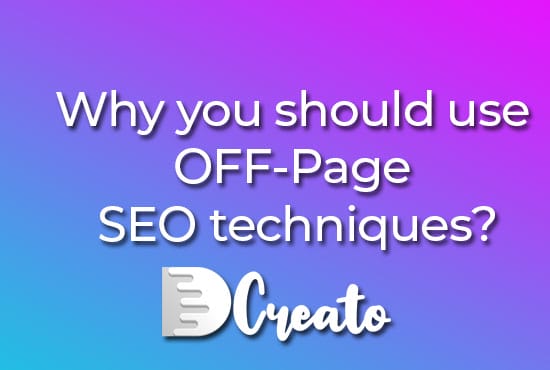 OFF-Page SEO
Relying completely only on optimization techniques within your website will result in traffic that has lower conversion...
Read More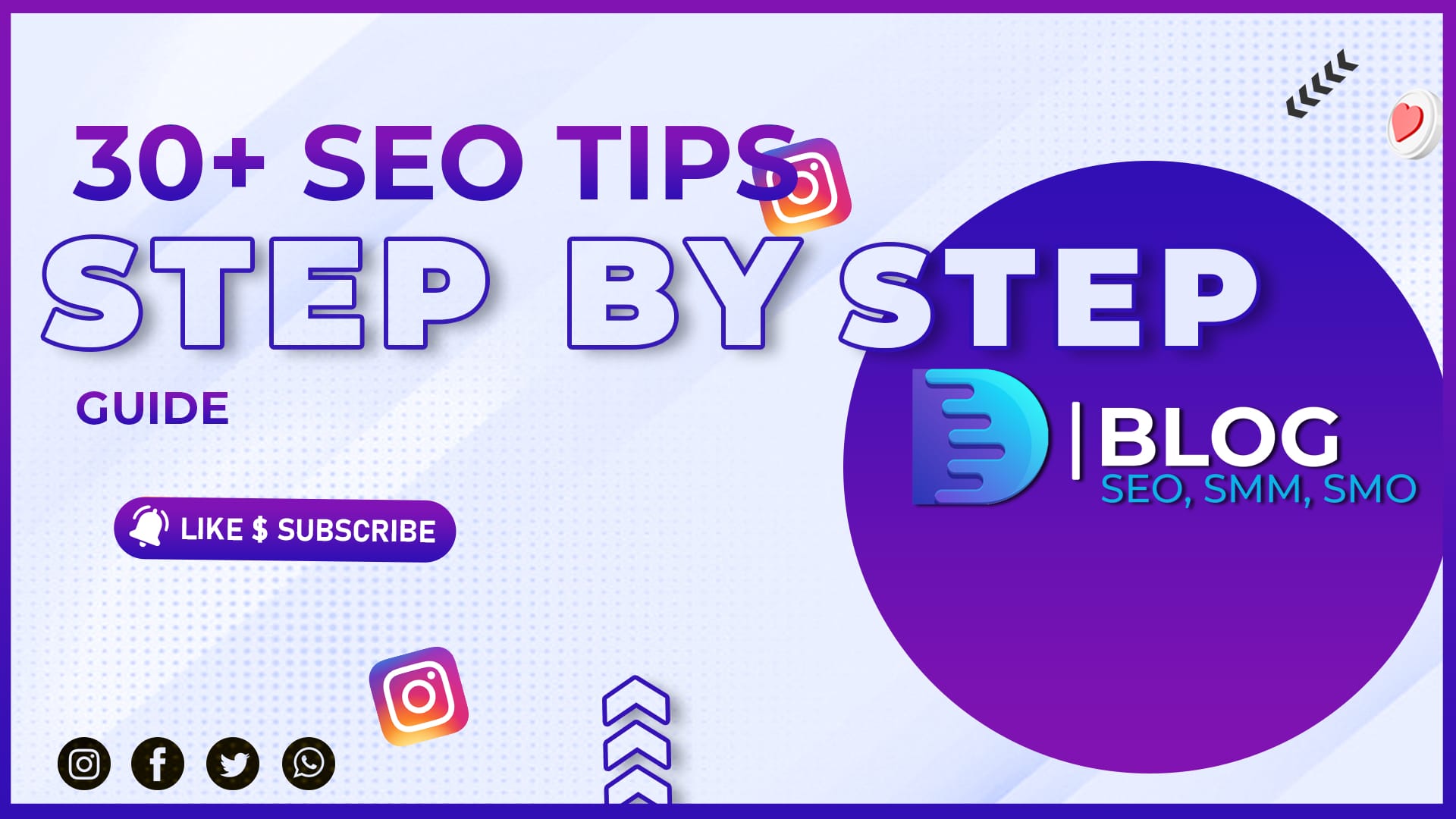 SEO
The world of SEO is changing as we go into the future. There are many different changes that have been made to Google's...
Read More