DCreato WordPress Academy
Learn How To Build Websites
DCreato WordPress Academy is a one-stop shop for learning how to use the world's most popular website building software.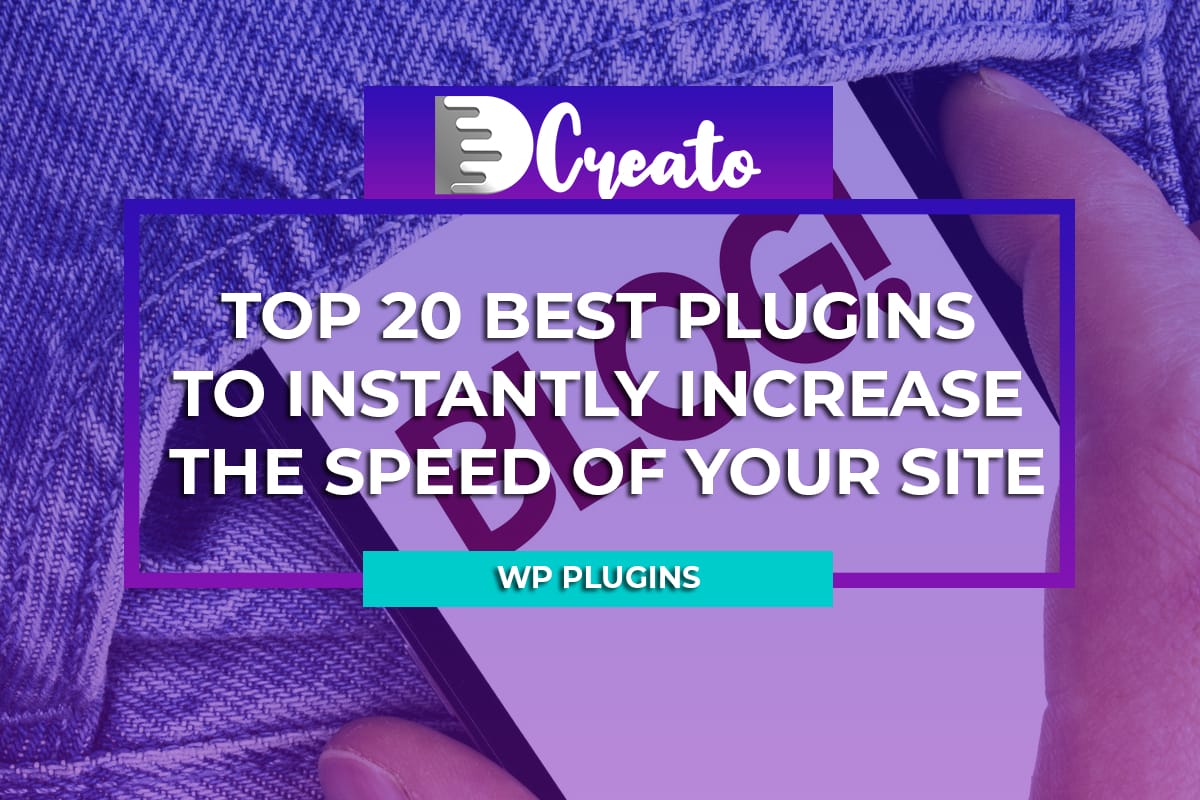 WP Plugins
Speed of the WordPress website holds key importance! Especially, after the Google search update of 2021, wherein Google...
Read More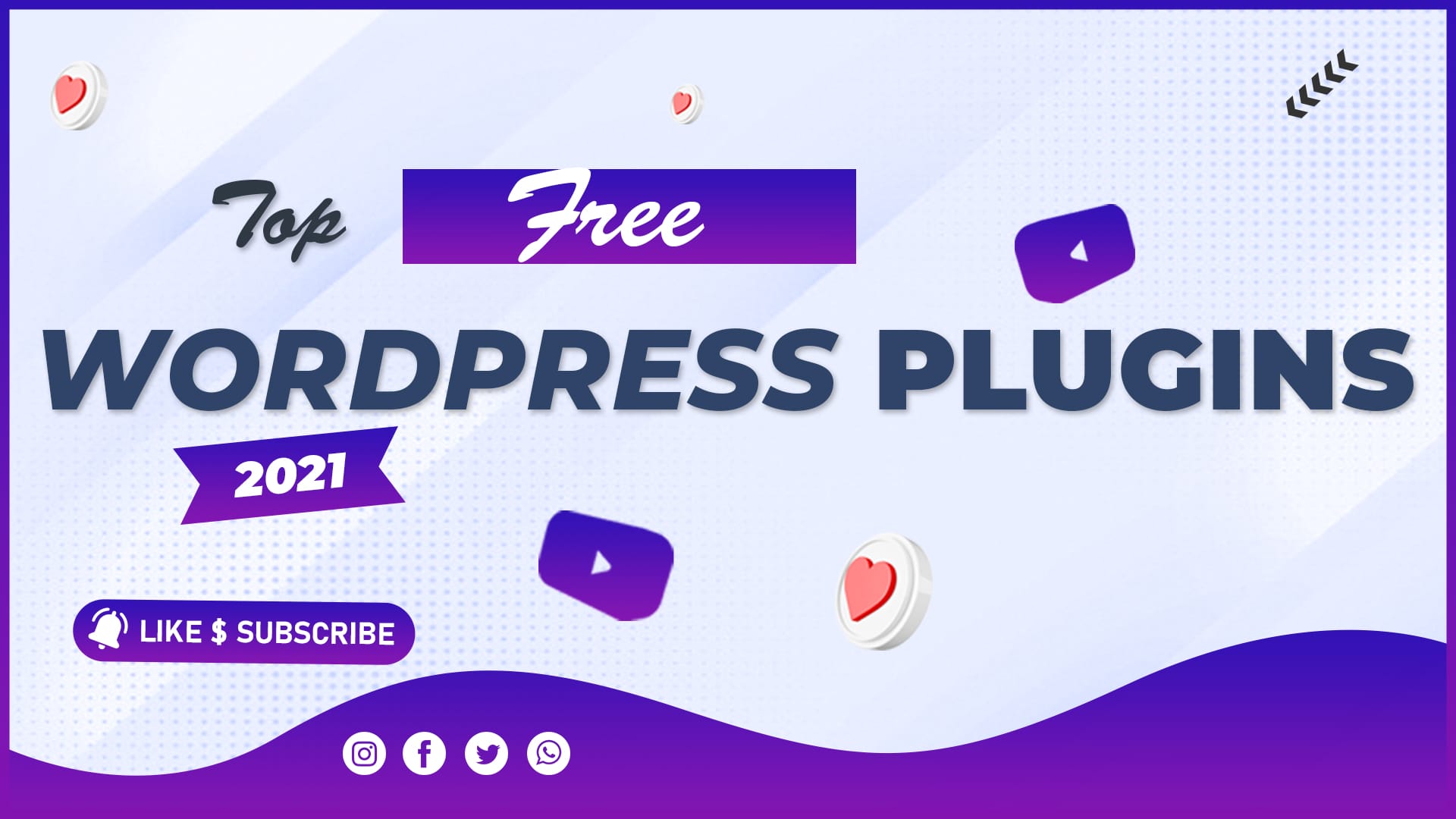 WP Plugins
Plugins can make your website more secure and faster, save you time, increase traffic, or make it safer. Problem? Before...
Read More