DCreato SaaS Reviews
We review the best of the best, so you don't have to waste your time.
If you're in the market for a new SaaS, subscription, or software, then you're in the right place. With deals updated daily and up to 99% off, we're here to help you find the perfect product for your needs.
Website Monitoring
Robot.alp monitors your site 24/7 and sends you an instant notification if there are any issues so that you can take act...
Read More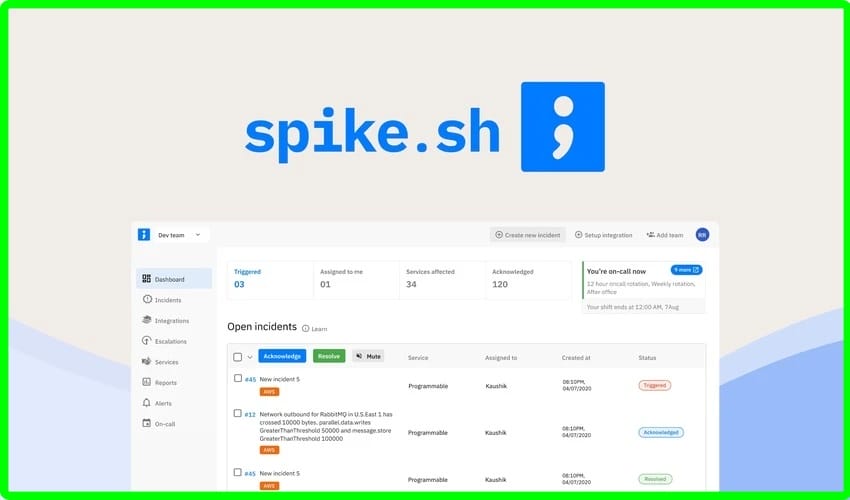 Website Monitoring
Spike can monitor any number of websites or applications from one place in real-time without requiring any technical kno...
Read More