DCreato SaaS Reviews
We review the best of the best, so you don't have to waste your time.
If you're in the market for a new SaaS, subscription, or software, then you're in the right place. With deals updated daily and up to 99% off, we're here to help you find the perfect product for your needs.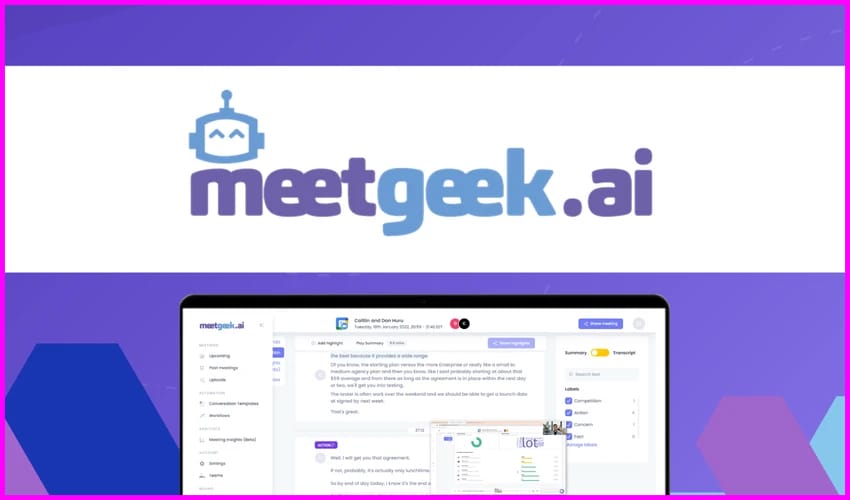 Online Meeting
Meetgeek is an AI meeting assistant that records your calls, takes notes for you, and shares highlights so you can get t...
Read More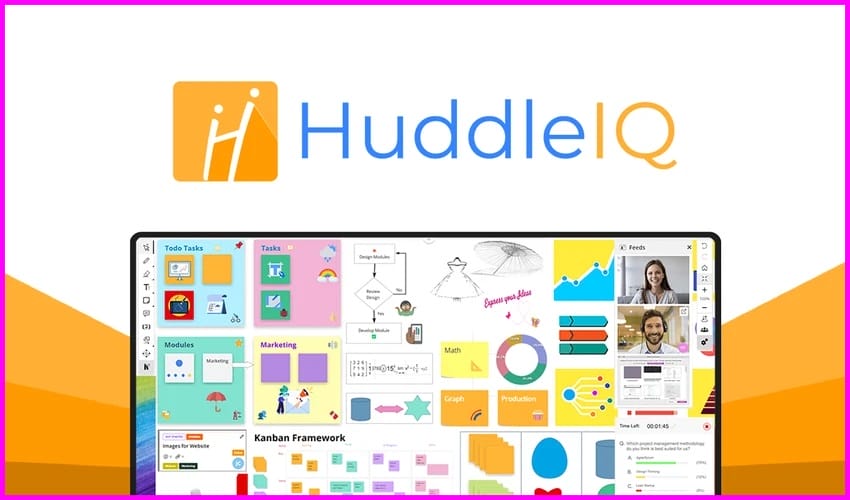 Online Meeting
HuddleIQ is the perfect solution for your needs. With their online whiteboard, you can easily run meetings, brainstorm i...
Read More