DCreato SaaS Reviews
We review the best of the best, so you don't have to waste your time.
If you're in the market for a new SaaS, subscription, or software, then you're in the right place. With deals updated daily and up to 99% off, we're here to help you find the perfect product for your needs.
AD Campaign AI
Adscook makes it easy to manage your Facebook and Instagram ads. It gives you customizable tools to help you launch and...
Read More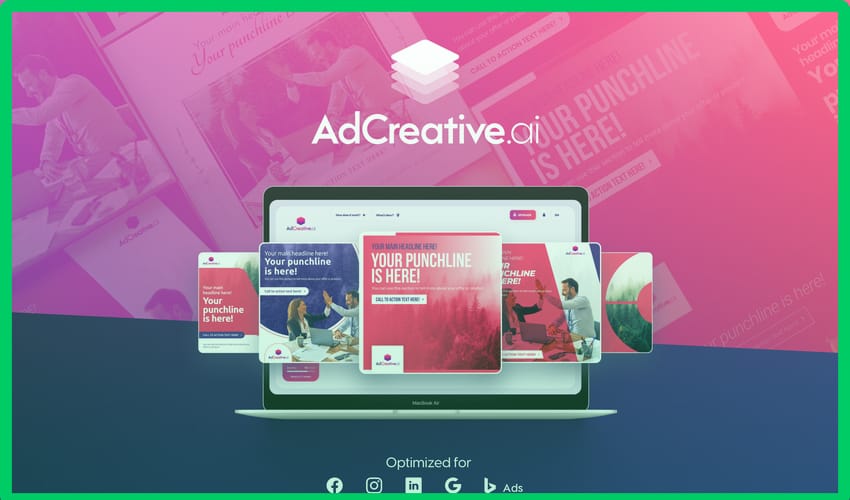 AD Campaign AI
AdCreative.ai is a platform that uses AI to create data-backed, high-converting ads for advertisers and publishers. It u...
Read More