The Most Important SEO Plugins For WordPress
With 55,000 plugins for WordPress, you can lose track. Therefore I want to present an important part of it in this article today. The tools that can help you to improve your search engine ranking. If you are looking for tips and tricks for WordP...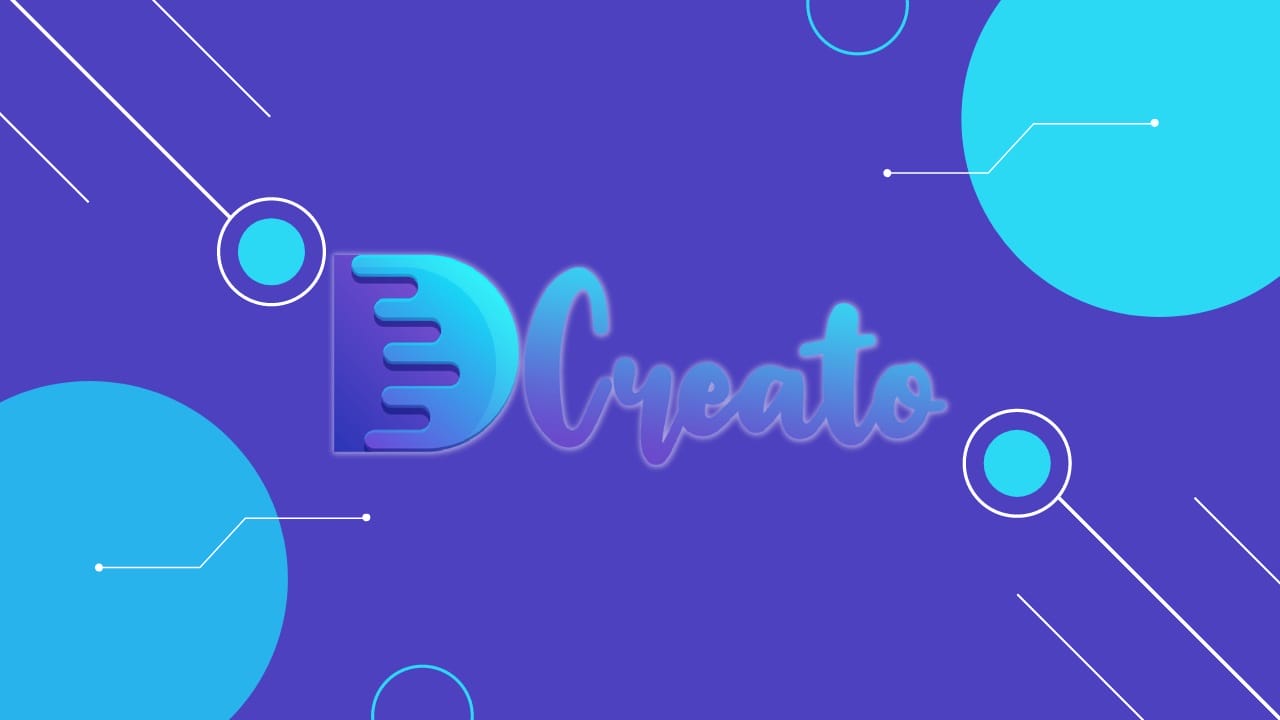 The Most Important SEO Plugins For WordPress
With 55,000 plugins for WordPress, you can lose track. Therefore I want to present an important part of it in this article today. The tools that can help you to improve your search engine ranking. If you are looking for tips and tricks for WordPress SEO without plugins, this is the wrong article. In general, the tools can save you a lot of effort, but a basic understanding of SEO and how Google search works is also important.

Yoast SEO
Yoast SEO is by far the most used SEO plugin. I also use it for this blog as a support to my know-how and as a control instrument. Yoast SEO is characterized by an ideal user interface and a beginner-friendly handling and is especially for blogs and product pages the best plugin of your choice.

Yoast SEO has an excellent support and is constantly being developed through updates. You will also find numerous beginners and advanced tutorials.

However, the plugin is not completely free of charge. Many features belong to the premium version, which costs 79€. But already the freeware part surpasses many other SEO plugins already.

What features does Yoast SEO offer?
You can enter single keywords and make an analysis if your keyword is optimally integrated
You can customize the meta description and the title
A readability check is performed to tell you how understandable your website is
Yoast identifies duplicate content
The Premium Plugin also offers:
More than 1 keyword can be evaluated per page
Redirect Manager
Support
Insights into content and an ad-free interface in the backend
2. All in one SEO pack
This tool is also aimed more at SEO beginners. The functions are therefore quick and easy to perform without much previous knowledge. Since search engine optimization is one of the most complex areas of web design and not every blogger is interested in it, this is also a useful recommendation.

All n One SEO Pack offers besides the optimization of the title and the description also an automatic function for this. Meta tags can also be generated automatically.

Multiple texts on a page reduce the ranking of search engines. For this purpose, the pack offers a function to make texts invisible for search engines.

For Woocommerce the plugin offers additional support.
However, this SEO plugin is also subject to a fee and varies between 50 and 500€ depending on the version. Have a look at the features yourself on WordPress.org.

3. WPSEO
Again we have a beginner-oriented plugin. The plugin offers helpful optimizations for all OnPage SEO factors.
You can test WPSEO for ten days for free. Only after that it costs 29€ to 199€ depending on the version.

It offers similar features as the other two plugins. The decision between the three presented plugins is in my opinion a matter of taste. All have their own way of handling.
But use only one plugin at a time.

4. Load time optimization for SEO using plugins
It has been known for several years that the loading time has an effect on the ranking of a page. This is particularly important in the mobile device sector.

You can also optimize your WordPress loading time with some plugins. For details about loading time and I have summarized the most important tips in my blog, with which you can improve your page speed significantly.

Why is loading time important for SEO? Quite simple. Google wants satisfied customers. Therefore Google measures how long your visitors stay on your site, whether they buy or register in forms or whether they jump off directly. Some studies have shown how enormously the bounce rate increases with high loading times.

Jump rates can of course have many reasons. Bad texts or missing responsive design, inaccurate keyword analysis and much more. The loading time of a website is a ranking factor since 2010. In recent years, however, it has become increasingly important, as the proportion of users surfing via mobile devices is growing and has already overtaken the proportion of desktop users last year.

Image optimization is an important factor in this area. EWW Image Optimizer optimizes all uploaded images completely automatically.
Autoptimize is the cleanup plugin among the optimizations. You can use it to reduce the size of your website. It cleans up CSS and JavaScript files that are not needed and reduces the number of requests sent to the web server. For some larger themes this is even very necessary.
With this plugin I was able to achieve the best values and it is also gaining more and more popularity with some other web designers. The plugin is quick to set up and the loading times are improving fast.

5. SEO maintenance by Broken Link Checker
It is known that Google measures both the number of internal links and external links that a website has. Internal links lead to other subpages of your own website. External links lead to other websites. Google also measures how many visitors click on these links.

Over time, however, some links no longer work and with several thousand links on many sub-pages, it is no longer possible to manually follow them. The ranking drops again if the links do not work in the long run. Therefore a plugin is necessary.
Broken Link Checker finds broken links for you, which you can then update.

6. Other useful SEO plugins
Here are a few more suggestions to help you optimize your WordPress search engine. These are worth a look at least once:

SEO Master
Meta Robots WordPress Plugin (Meta Titles and descriptions for advanced users)
SEO Friendly Images (SEO image optimization)
SEO Slugs (optimization of permalinks)
SEO Smart Links (Automatic links to matching blog articles)
SEO Plugins - Conclusion
There are a lot of plugins that can support you and make things easier. But it is clear that the top-ranking still depends mainly on good quality. Plugins are supportive but do not replace the content.
Back