How To Enable Dark Mode On Wordpress Website
Here in this blog you will learn how to enable dark mode on your WordPress website in a few steps if you want to do some unique from others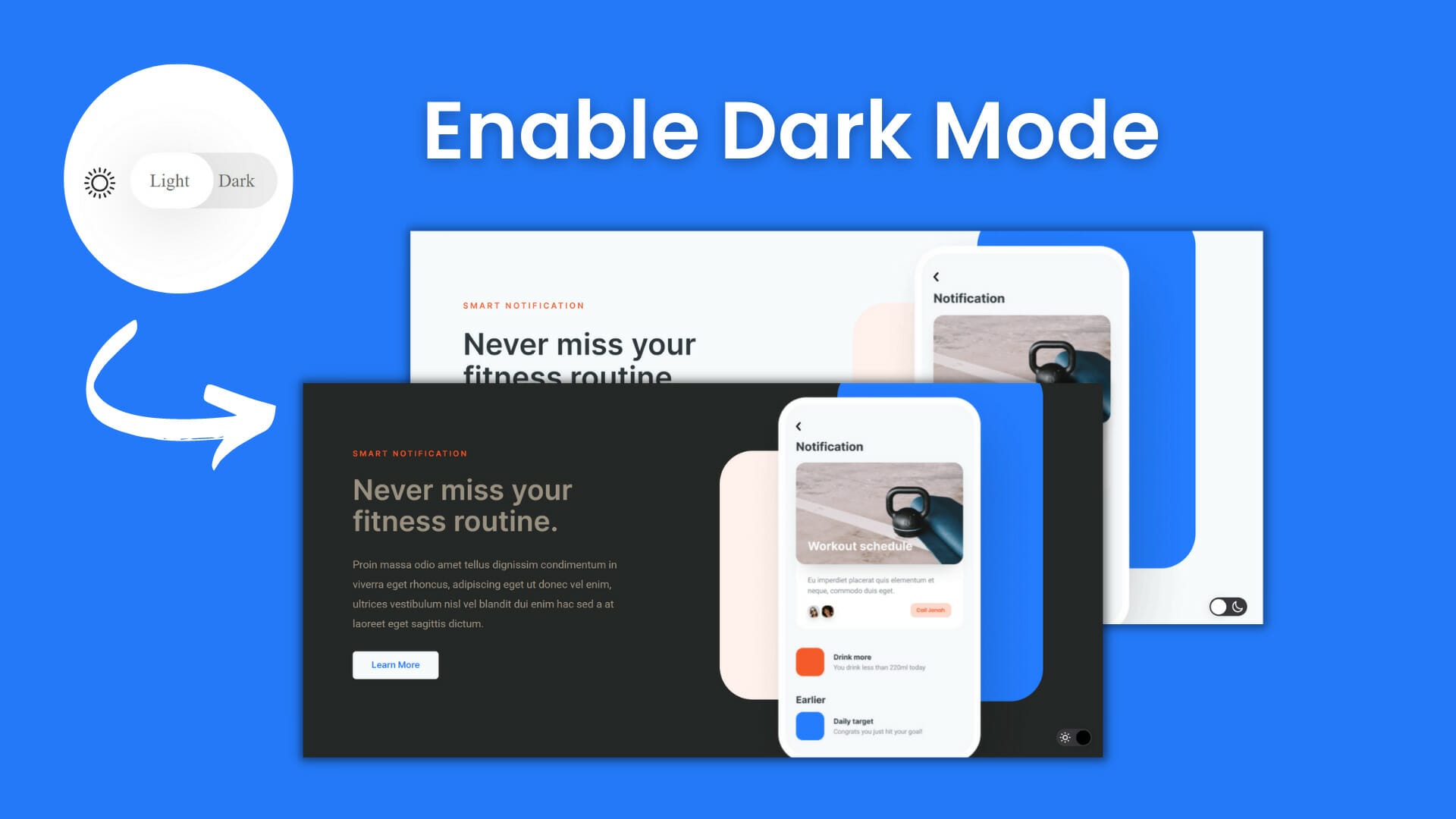 How To Enable Dark Mode On Wordpress Website
Here in this blog you will learn how to enable dark mode on your WordPress website in a few steps if you want to do some unique from others then I would suggest you use this in your Wordpress website it will look more professional. we will do this without using any single line of coding or any pro plugins.
So we will learn the process in a few steps so let's begin:
Install the plugin
Customize the plugin
Bottom line
STEP-1 INSTALL THE PLUGIN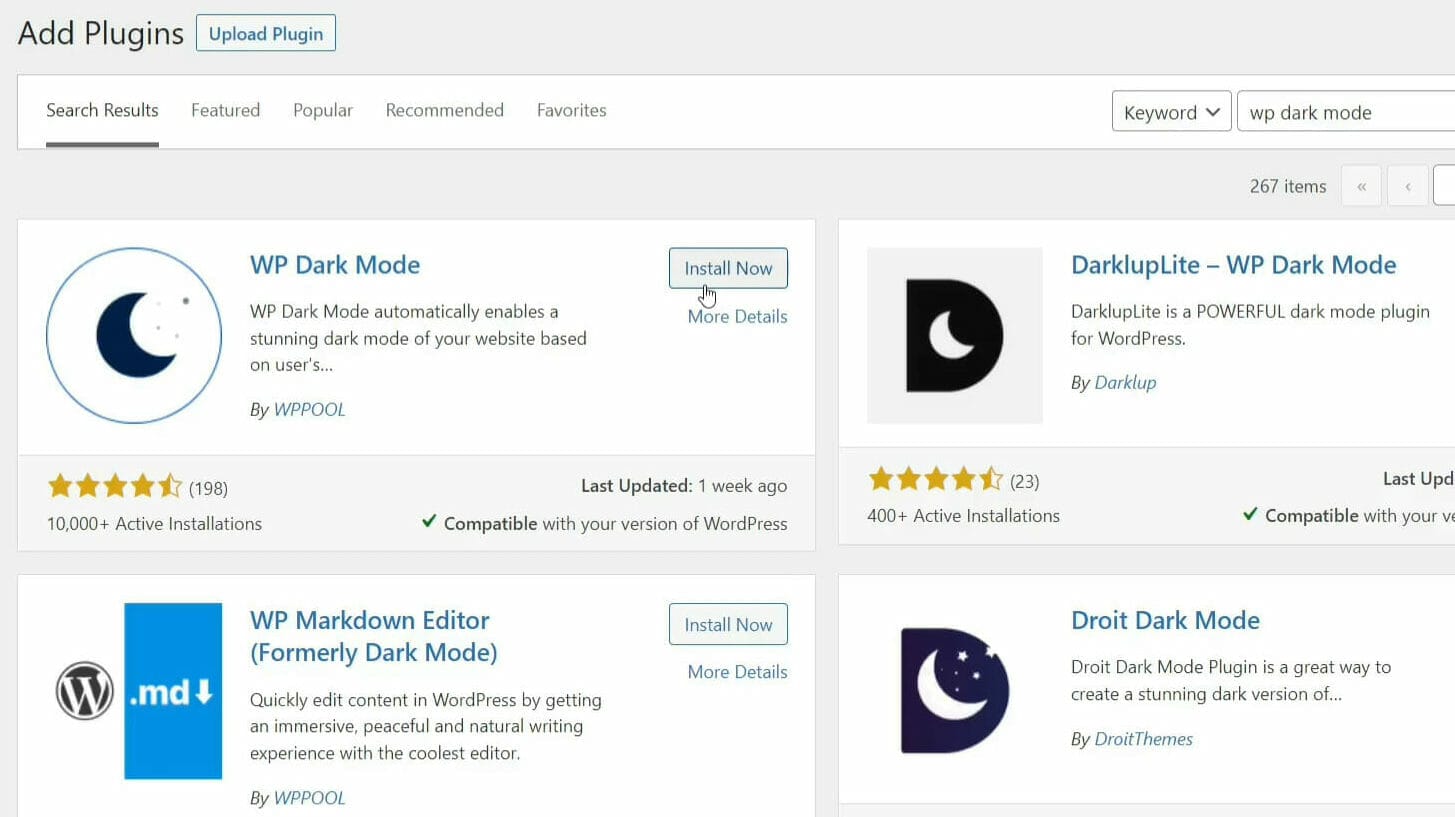 At first, go to the add new plugin then write on search bar WP DARK MODE, then you will get the first plugin. You have to install it and then click on activate after the activation let's follow the steps given below.
STEP-2 Customize the plugin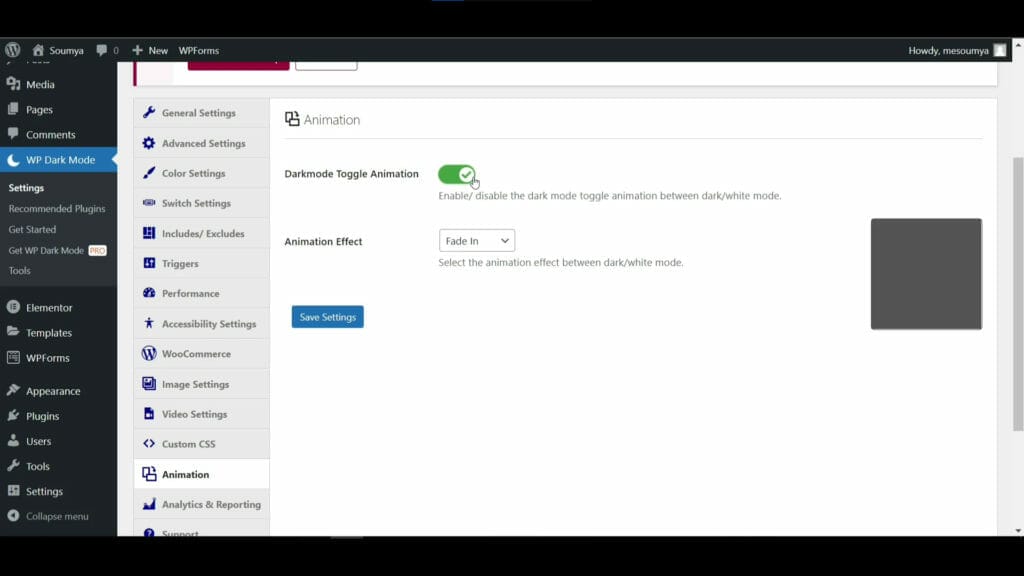 Here you can see the first toggle that is by default enabled so, you don't have to do anything. After that, you will see the second dropdown option which is the animation effect, you can choose anyone from the effects like here I select the fade-in effect.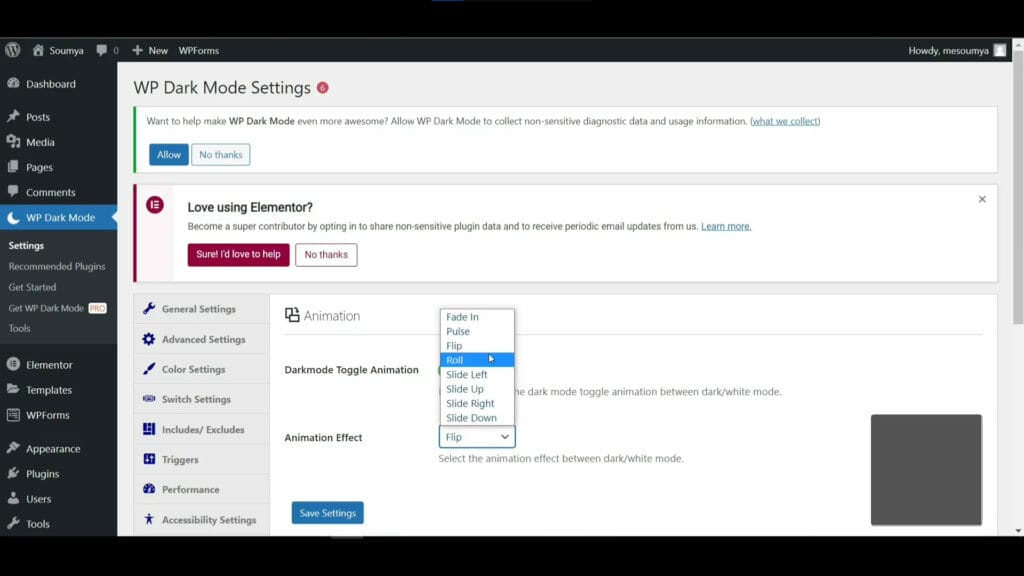 You can check out other settings like color settings, switch settings, triggers, performance, accessibility settings, etc. But there is no need to change anything because they have already been set in default settings, still, you wanna change something so you can change icon size, theme, etc.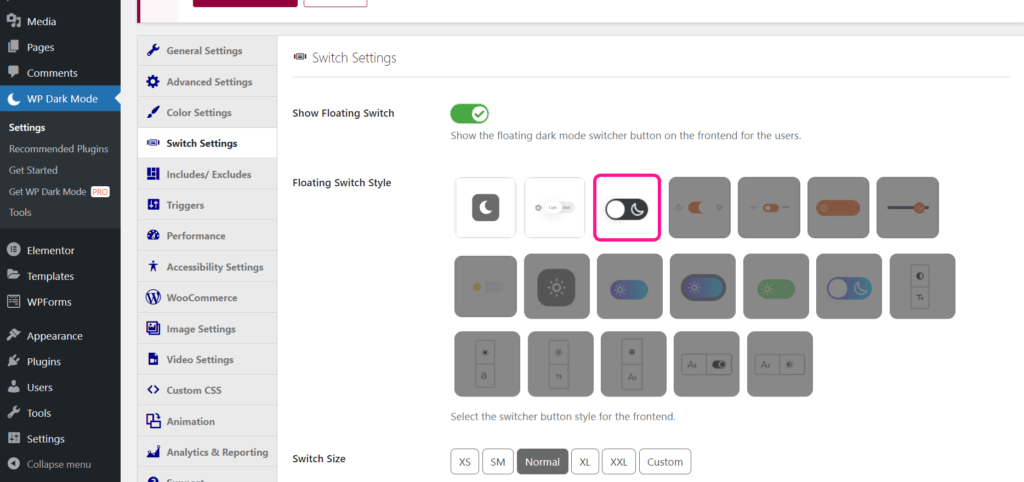 Here in the switch settings, you can change the three free icons of the dark mode but if you want to change all of this then you can purchase the pro version of the plugin after that you can see the sizes like XS, and SM, NORMAL, etc. Here I select the normal size. After changing the settings scroll down and save all the changes. That's how you can enable dark mode on your Wordpress website in a few steps.
Bottom line
So, in this blog, you have learned how to enable dark mode on your Wordpress website. The most important thing is that WE MADE A VIDEO ON HOW TO ENABLE DARK MODE ON WORDPRESS WEBSITE, here's the link, you can watch this you will better understand: https://youtu.be/C-4Aod4QgyI
That's all there is to it! We hope that you've learned something new today and that you'll be able to apply it to your own designs.
If you have any questions or feedback on this blog, please leave them in the comments, we will reply to you shortly!
Back