How To Create WordPress Website In 2022
To create a free and professional homepage yourself is a great wish for many entrepreneurs and self-employed persons! With WordPress, it is possible for everyone to create a professional website and for this reason, it is also the most...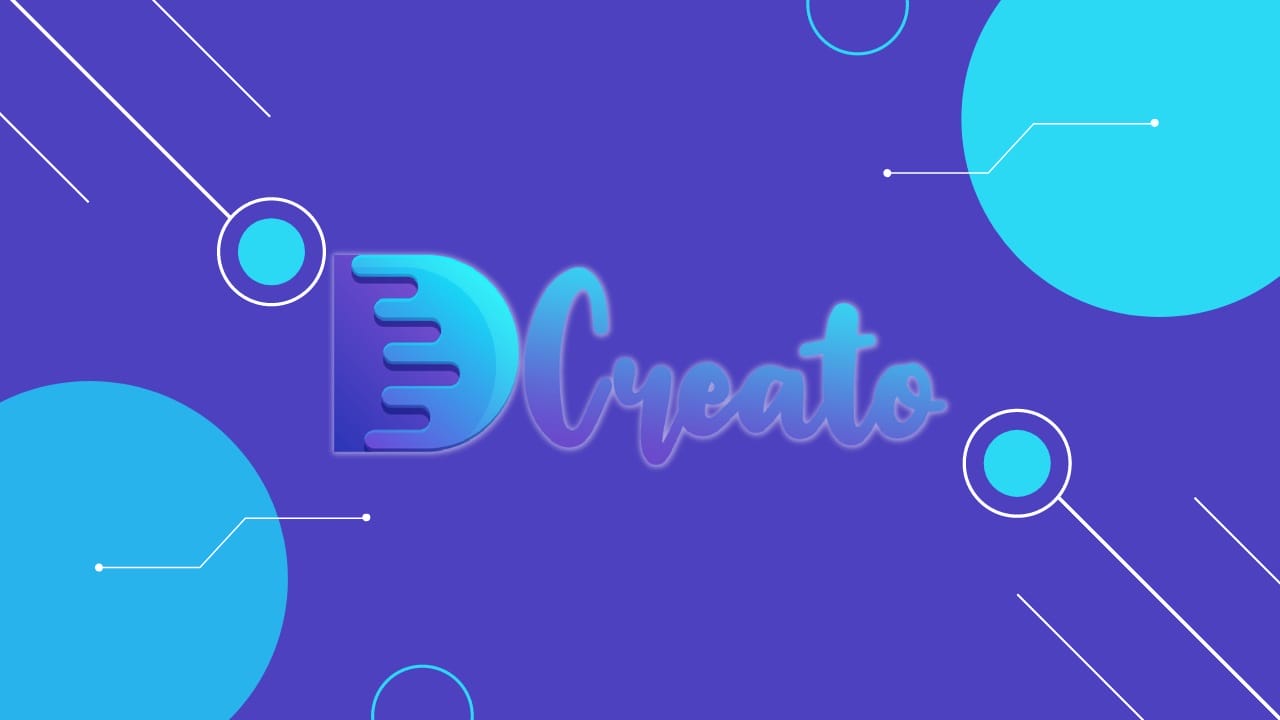 How To Create WordPress Website In 2022
To create a free and professional homepage yourself is a great wish for many entrepreneurs and self-employed persons!

With WordPress, it is possible for everyone to create a professional website and for this reason, it is also the most popular CMS (=Content Management System) worldwide.

In the last year alone, the then-new WordPress version 3.9 was downloaded over 23.5 million times. It is estimated that almost 60% of all websites on the net based on a CMS were created with WordPress.

If you are thinking about creating your own website at the beginning, you often have many questions in your head:

Is it possible for a layman like me to create a fancy website with a professional layout?
Can I create my website "on the side" myself, so without much time expenditure?
Is all this really free of charge?
Can I do everything I want on my website WITHOUT having programming knowledge?
How do I protect my website from hackers?
Can I also create an online shop myself and possibly add it to my website later?
These are only some of the questions you ask yourself before the project "create your own website".

The good news is that all these questions can be answered with a safe YES.

Create a WordPress website - what you should know beforehand!

For your understanding I will give some basic explanations that you should know at the beginning:

WordPress is a free software for creating websites and has become the most popular program for website creation because of its easy handling and the various possibilities. WordPress officially started in spring 2004 and has been developed further and further since then. Meanwhile, there is a large fan and developer community behind WordPress.

Is WordPress a particular country?

Yes, for many years there is the program from America, completely translated into a particular language..

What is the difference between WordPress.com and WordPress.org?

WordPress.com is a member area where you can register for free and create your own WordPress website. However, in the free version, you will get a domain with the ending wordpress.com, such as https://www.sample-blog.wordpress.com. If you want a "normal domain", you have to take one of the paid packages at WordPress.com and they are more expensive than the normal hosting providers!

There are also some other restrictions for webmasters at WordPress.com here and there, which can only be used by booking certain packages. If you want to have the free power of disposal at a low price, you can choose an independent hoster, book the domain there and install the free software WordPress.

At WordPress.org you get all information about the software WordPress. Here you will find the latest download file of software, as well as a large pool of free themes and plugins. You can also reach the WordPress help forum via this website. So you should save this page as a bookmark!

What do I need to create a WordPress website?

You only need your own domain and a so-called hosting package. You can get this at every hosting provider like Strato, All-inkl. and many more. With these hosting providers you get your desired domain (i.e. www.sample-blog.com) and the corresponding disk space where you can install WordPress.

How do I get my own website?

Click on the page of a hosting provider, go to the menu item "Hosting" and choose the smallest and cheapest hosting package in case of doubt. This includes a domain of your choice, which you can choose during the purchase process, and the storage space with the hosting provider.

Most hosting companies also offer you a free WordPress installation on your domain. With a few simple clicks, you confirm this installation and can immediately start designing your website.

The whole process (from choosing the hosting package to the WordPress installation) usually takes no more than 20 minutes and you can start designing your website!

Does WordPress have to be installed on a specific computer?

No, because WordPress is installed on the location (=server) of your hosting provider. In the future, you will work on your website directly online and only need any computer (PC or Mac doesn't matter) with internet access.

After the installation of WordPress, you will receive a login link and login data from your hosting provider with which you can log in to the background of your website. There you edit your texts, pages, pictures, menus and create everything as you like it. If the changes are allowed to become visible, you click on a "Publish" button and your changes are immediately displayed on the website.

Insert an image, make short changes to texts, create new pages, create your own menu or insert a gallery? No problem with WordPress and possible from any computer with internet access at any time!

How do I design the look (layout) of my website?

Here we come back to the attribute "professional", because a website looks professional if the colors, fonts and layout templates follow certain optical rules. You don't need to be a web designer with WordPress, but simply select a layout for your website with a mouse click.

In WordPress, you have hundreds to many thousands of different layout templates available for free!

You determine the professional layout of your website with a simple mouse click. This website layout is called Theme (or Template) in the WordPress world. Of course, you can change this WordPress theme at any time with a mouse click and decide for a new one. Your content will not be lost, only the layout will change!

Can I create an online shop with WordPress?

Yes, you can create an online shop with WordPress at any time - either from the beginning or afterward.

For this, you use a so-called plugin that is free (just like the theme) and can be installed quickly with a mouse click. The shop plugin is called WooCommerce and there are hundreds or even thousands of other free plugins.

These plugins are small add-on programs that can add many functions to your website.

For example, there are plugins for forms, sliders, galleries, lightboxes, social icons, buttons, security, backup, booking calendar, appointment calendar, member areas, online shops, multilingualism and much, much more!

And all this is really free?

No, because you have to pay for your own domain (=Internet address, URL) at the hosting provider. A domain cannot be bought once but is rented annually. If you don't cancel your hosting package, the rent is usually automatically extended for another year.

The costs for the domain incl. hosting is between $30 and $60 per year depending on the provider and hosting package!

Apart from that, everything else is 100% free - WordPress, themes, and plugins are available to every user for free in the large pool of the WordPress community.

Of course, there are also WordPress themes with costs and the costs for these are on average between $30 and $50.

Are paid themes better than free ones?

No, you can't say that in general, because there are very good free themes and in contrast there are also bad paid themes. The important thing with a theme is that you like it! If you want to know more about the theme selection and if you are looking for trustworthy sources on the net, take a look at my blog about theme search.

And what happens now?

Maybe WordPress has already become your favorite and you dare to create your own website with it. But if you still lack the last spark of conviction and you just want to see a picture of the WordPress software and real websites created with WordPress.

Back