5 Quick Tips for the WORDPRESS Travel Blog
"When a man takes a journey, he can tell a tale." Matthias Claudius discovered more than 200 years ago That hasn't changed until today. Even though traveling has become much more comfortable than in Claudius' time and therefore many more people...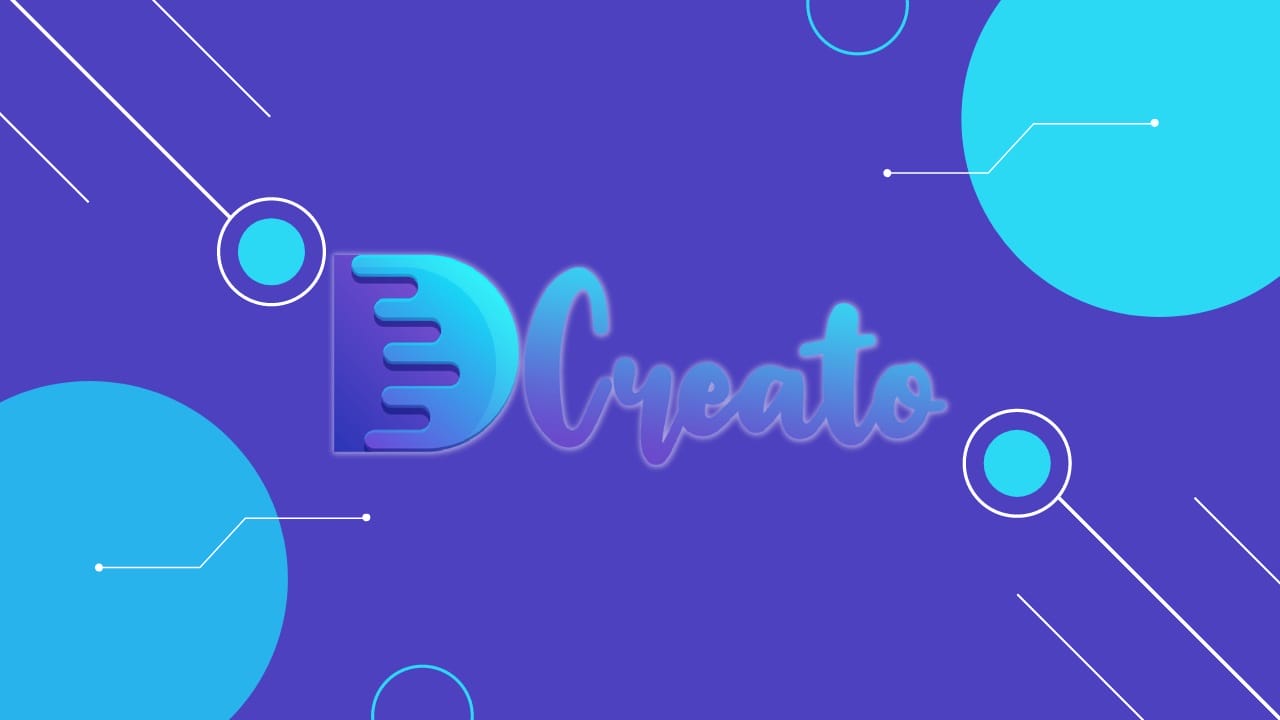 5 Quick Tips for the WORDPRESS Travel Blog
"When a man takes a journey, he can tell a tale." Matthias Claudius discovered more than 200 years ago That hasn't changed until today. Even though traveling has become much more comfortable than in Claudius' time and therefore many more people travel, there is still a great interest in personal travel reports and holiday tips.

Travel broadens the horizon, they say. So why not let readers share information and impressions and present their favorite destinations with texts, pictures, and videos on a website? A travel blog is like a diary in which you write down your experiences wherever you happen to be.

The content management system WordPress offers excellent conditions for running a travel blog. WordPress is quickly installed and there are already numerous ready-made themes that can be customized. The post function allows you to easily create and manage new articles and, if you don't want to write on your own, give other users write permission to publish your own articles.

As an alternative to the self-hosted content management system WordPress.org, you can also create your travel blog on WordPress.com without installation. However, you must be aware that the range of functions is limited in this case and that no plug-ins can be installed.

Choose a suitable theme
For WordPress there is a large number of themes available, with which you can individually design your travel blog. When choosing a theme you should consider different aspects. For which target group do you design the travel blog? A website for nature lovers will certainly look different from one for city fans. Will you include many pictures and videos? Some themes already have integrated galleries where you only have to add your own photos. Where do your trips lead to? The design of the blog can already be tuning into the destination. Oriental ornaments, for example, go well with trips to Asia or the Middle East.

You can get suggestions for the design of a travel blog by clicking on "Design", "Themes" and then "Install" in the administration area in the main menu. In the "Install Themes" window, enter the word "travel" in the search mask and press the "Enter" key. WordPress suggests a number of themes with thumbnails, from which you can choose a suitable one for your travel blog. If you want your blog to be filled mainly with travel photos, search for "gallery". Nice gallery themes are "Portfolio Press", "Minimalist" and "Photo Book".

Install useful plugins for your travel blog
Depending on the type of blog you are planning, WordPress plugins can enrich your website. However, use plugins sparingly, because every installed extension affects the loading time of the website. "Where I'm Going" links your destinations and data to posts and pages. The plugin "GTranslate" translates the content of your pages based on Google Translate into 58 languages so that even visitors who do not speak German can read along. "Weather Traveller" adds the weather information of the destination to your posts and with the "TimeZone Calculator," you manage different time zones. If you want to give the users of your travel blog information about the current exchange rate, the plugin "WorldCurrency" is suitable. You can get several widgets for the sidebar by installing the "Travel Blog Widgets" plugin. For example, you can use the "Travel Countdown" widget to have the duration of the trip or the time until the next trip counted. With "Google Maps Travel Route" you can show your travel route or tours on a map.

With the WordPress app for Android you can post from mobile devices
If you have a smartphone or tablet PC with the Android operating system, you can use the WordPress app to post content, edit comments, add pictures and videos, or check statistics while on the go. You can download the WordPress app for free from the Google Play Store on your Android device. To use it, however, your travel blog must be running WordPress.org version 3.7 or higher or on WordPress.com.

Blog by e-mail thanks to the "Jetpack" plugin
"Jetpack" is a very universal plugin that covers a number of functions. One of them is the possibility to post contributions via e-mail. This has the advantage that you don't have to log into the administration area of your WordPress installation every time and can send your content easily from any internet connection. If you have "Jetpack" installed and would like to use this feature, click on "Users" and "Your Profile" in the main menu and scroll down to the "Blog by Email" section on the "Profile" page that opens. Here, click on the "Enable posts by email" button behind "Email address".

The plugin automatically creates a special email address to which you send your posts. You can deactivate the e-mail address in your user profile at any time or create a new one. Keep the generated e-mail address secret, so that unauthorized persons cannot post on your site. Click on the "More Information" button for detailed instructions on how to handle email attachments and a list of shortcuts to insert into emails.

Your posts will appear in the frontend of your blog and in the post list in the administration area immediately after posting. Here they can also be edited later.

Post regularly and write interesting articles
To keep the readers of your travel blog up to date, you should publish articles regularly. These don't always have to be long, but they should provide an interesting insight into your itinerary. Write about the people you meet, about curious experiences or special impressions. Take the opportunity to expand your contributions with pictures, videos or sounds. The murmur of the Atlantic Ocean, the noise of the streets in New York or the calls of a muezzin in Turkey give a more intense impression of your holiday destination than words can. From version WordPress 3.9 on you can place video and audio files in your posts without a special player.

If necessary, give your visitors useful tips about the destination country or present special sights, culinary specialties and cultural highlights. Specialise in specific topics, because if you write well and a lot about relevant topics, Google will index your travel blog and it will be easier for interested parties to find it.

Back