11 Advantages of WORDPRESS and Why I Love This CMS
You are looking for a suitable CMS for your website and would like to learn more about the advantages of WordPress? Then you are at the right place on my blog about web design & online marketing. WordPress is the most popular content mana...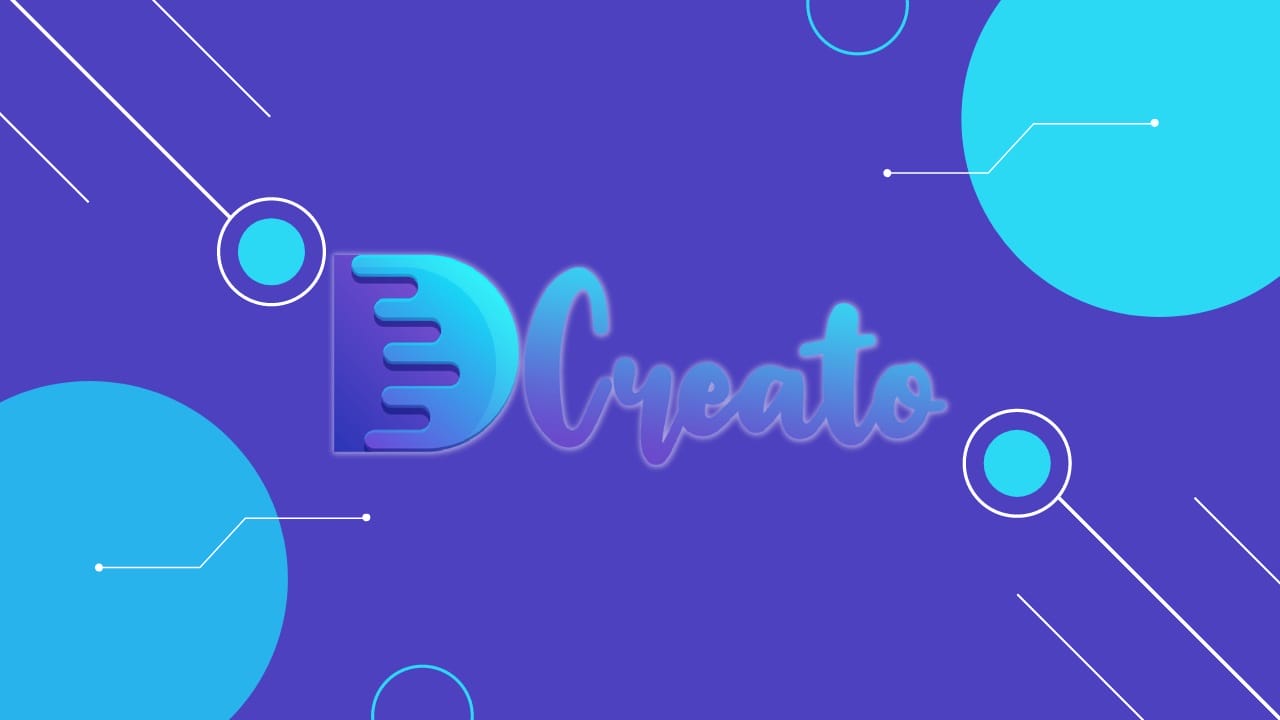 11 Advantages of WORDPRESS and Why I Love This CMS
You are looking for a suitable CMS for your website and would like to learn more about the advantages of WordPress? Then you are at the right place on my blog about web design & online marketing.

WordPress is the most popular content management system in the world and is already in use on over 60% of websites that use a CMS. In the past WordPress was a pure blog software, but has now developed into a very powerful system.

There are divided opinions:
Some say that WordPress is not for big websites. Others use WordPress even for complex projects.

In my opinion, you can't say if WordPress is the best CMS for your own site. Everyone has to find that out for himself and it is also a question of the developer whether he can implement everything with WordPress or not.

Let us now come to the WordPress advantages

1: WordPress is free and open-source software
The source code, i.e. the programming, is completely free for everyone and runs under the GPL license, which allows you to download the software for free and use it for any purpose. WordPress may also be used for commercial purposes and the source code is available for everyone. So you can see exactly how this software is developed and that's the beauty of it. WordPress has nothing to hide.

2: Low system requirements for WordPress
On most web hosters WordPress runs, because only PHP and a MySQL database is needed to install the system. And most web hosters are equipped with this, otherwise you could not install a CMS at all. So there is no need for expensive web hosting and you can host WordPress for about 5 Euro per month.

Many web hosting providers also have installation wizards to install WordPress quickly and easily. So you don't need any expert knowledge and you don't have to understand anything about databases. The installer does all this for you. Just click through quickly and your new WordPress website is ready for use. Especially for beginners this way is optimal, but also for advanced users. I myself am a satisfied hosting customer at All Inkl and Hetzner. At Hetzner WordPress unfortunately cannot yet be installed via an assistant, maybe that will come. At All Inkl you can install WordPress with a few clicks, which is why I prefer to host the other websites at All Inkl.

3: Easy to use
WordPress is very user-friendly and intuitively structured. Compared to complex content management systems, no one-day seminars are needed to understand WordPress. I used to create websites with Joomla and it was not easy for the customer to maintain the website and create new pages. With WordPress this is a piece of cake and even customers who are not so familiar with WordPress will quickly get along after a mini briefing and can start with the first content.

4: There are some extensions for WordPress
If the basic functions are not enough for you and if you want to get even more functions out of your site, you can fall back on free extensions. There are plugins available for this purpose, which add more functions to your WordPress website. This could be a gallery, a shop, a guestbook or similar.

In addition, there are numerous themes, which is the so-called design template for your website. Depending on which theme your website has, there is also a suitable theme for it, so that the look & feel is right. There are simple WordPress themes, but also very playful ones. There is something for every taste. The themes can be downloaded directly from the WP Directory, through the design search if you want to install a theme, or even buy a theme at Themeforest.net & Co.

5: Large community and many web designers work with WordPress
There are Internet agencies that have developed their own CMS and use it for their clients. This may be all well and good, but then the customer is strongly bound to the agency. Because if hardly anyone knows the system and you might part with the agency, then there is no one who can maintain the website.

This is one of the great advantages of WordPress and why so many people rely on this CMS. If you want to quit working with the web designer, it's not that bad, because there are some WordPress web designers and developers out there. So you can find a quick replacement.

WordPress has a huge huge community and you help each other here. Whether in Facebook groups, free Meetups, in forums or other channels. The WordPress people help each other and exchange their experiences and tips with each other, almost like in a family. You get free WordPress tips, for which you usually have to pay the service provider.

6: WordPress is optimized for search engines
Search engine optimization is a very long process if you want to build up several 1000 visitors with your website, but WordPress is already well optimized for search engines. There are search engine friendly URLs and the programming code is cleanly constructed.

But beware: Not every WordPress theme is really well optimized for SEO (search engine optimization). Some are so bloated with unnecessary functions that loading times usually suffer. Caching plugins can help and you should take a closer look at the themes to see if they are also good for Google & Co.

To be found very well with your own WordPress website, it is recommended to install the free plugin SEO by Yoast. So you will be found even better with your website. Because this plugin has many advantages and you can even as a beginner optimize your website for the search engines. There is a kind of traffic light system and you are taken by the hand in which you get valuable tips. It is playfully designed and if you follow the suggestions, more and more becomes green which makes for a search engine friendly contribution.

7: Updates are quick and easy to install
Every content management system needs regular updates. New functions are added or security gaps are closed by the updates. Therefore it is highly recommended to keep your website always up to date. With only a few clicks the updates can be installed and that even for beginners. Simply set the checkmarks and click on update, nothing more is necessary. The simple and fast installation of updates is definitely one of the advantages of WordPress.

Attention: Before every update you should make a backup. You can do this well with UpdraftPlus. Learn here how to create a manual backup of your WordPress data.

8: Blog function
If you like to blog, as I do, you can do it easily with WordPress. Because this software is already equipped with a blog function and for most themes the blog layout already looks good. So you can share your experiences with your readers and can start with the blog directly. With WordPress there is no need to set up a blog, a big advantage compared to other content management systems.

9: WordPress websites look good
Maybe you have already looked at a few websites that have been implemented with the CMS WordPress or you are just about to find out more. WordPress sites look good and there are really cool sites where you ask yourself: what can't be created with WordPress? You will be amazed at how many pages are now running with this system, and not without reason. This website operators have also recognized the advantages of WordPress and rely on the worldwide popular CMS.

10: Continuous development and future-proof
WordPress is constantly being improved by the core developers to become even better and better. There are regular updates so that this system is also suitable for the future. The technology is developing very fast and so WordPress has to develop constantly to not fall by the wayside. There I see no problem and am very relaxed. Because you notice how much is going on and how more and more websites switch to WordPress. I keep getting requests that the still static website should be switched to WordPress.

11: High security for your WordPress website
This CMS is the most widely used and is therefore also a popular target for attackers. On the other hand, there are some developers and the community quickly identifies and closes the gaps. There is no 100% security, not even with this CMS. Because of the large community, security holes are quickly detected compared to other content management systems.

You want even more security for your site?

Then make sure that you only use the most necessary plugins for your WordPress website and install plugins that have good ratings and are active on some installations. There are some extensions that have gaps or are badly programmed. The WordPress Directory checks the plugins in certain intervals and if it turns out that a plugin has security holes, it will be removed from the download directory. Very old plugins that are not installed with the new WordPress version should not be run actively.

Install a security plugin for your website to increase the security of your site.

Conclusion
I hope you liked the article and now you know more about WordPress's advantages so you can decide if this system is suitable for you or not. If you have any questions about WordPress, please feel free to comment. I will gladly help you!
Back