Where Can I Find the WORDPRESS Plugins?
The most important source for WordPress plugins is the directory of the same name on wordpress.org: https://wordpress.org/plugins. This is the same directory you use if you go to Plugins in the WordPress Dashboard and use the search field there.&nbs...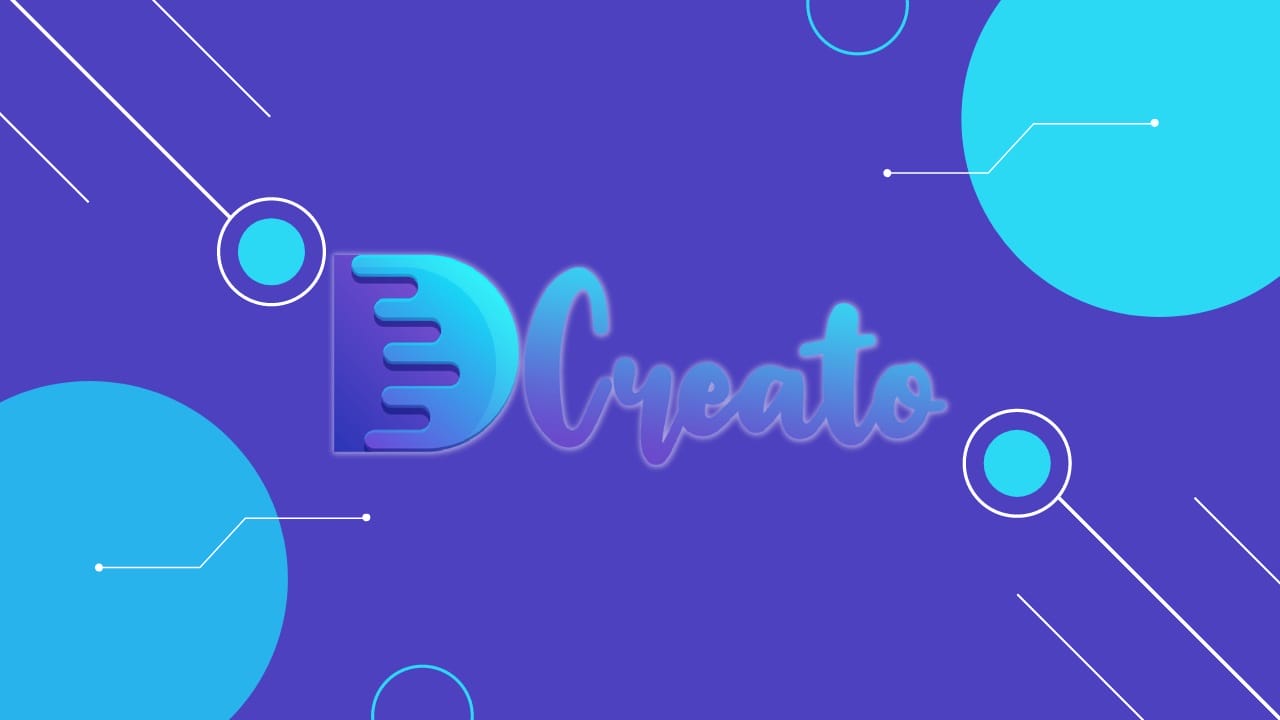 Where Can I Find the WORDPRESS Plugins?
The most important source for WordPress plugins is the directory of the same name on wordpress.org: https://wordpress.org/plugins. This is the same directory you use if you go to Plugins in the WordPress Dashboard and use the search field there.

Currently (February 2020) there are more than 55,000 plugins available. Often there are several plugins with matching functions. The plugins in this directory comply with the WordPress guidelines. For authors, there are clear rules which standards a plugin must meet to be listed here.

However, not all plugins are necessarily listed there. The most common cause is probably that a free version is publicly listed, but an extended plugin version (Pro, Premium, Extended...) is managed by the developer in a private developer directory, to which one has access only after paying a one-time or annual fee. Updates are then only possible with a valid license key.

If you write a plugin for your special application or for a customer with only one application, you will probably not publish it. Since an own plugin can also be very useful for smaller functions and programming a WordPress plugin is sometimes very easy, this happens quite often.

Only in the official plugin directory, I as a user have a certain quality guarantee and also the advantages of the community, which for example points out bugs and promotes further development with feature requests. In addition, I can look at some key data when choosing a plugin:

Version number: higher and multi-part version numbers indicate that this plugin is maintained.
Last update: whenever the last update is a long time ago, especially if it was done before the last major version jumps of WordPress, you should be careful.
Active installations: a large number of active installations suggest a stable plugin.
WordPress version: for which WordPress generations the plugin is suitable.
tested to: shows if the plugin has been regularly adapted to further developments in WordPress.
Languages: shows in which language versions the plugin is available.
What is a WordPress plugin?

If you take a closer look at WordPress you will notice how complex the system has become in the last few years. Over 2000 files and directories are created when you install WordPress. 11 tables are entered into the database in the basic configuration. In order for these files and data to work with each other, a sophisticated set of rules is needed to determine when, how and where each piece is used. It is not as easy as the user would expect after his 2 clicks during the installation.

And yet WordPress can't and doesn't want to bring all applications and functions with it. Which functionality should be included, what is outsourced to themes and what a plugin should be used for is the subject of ongoing discussion. The fact is that the extensibility and the resulting flexibility was and is an important basis for the worldwide success of WordPress.

A plugin is a software that can change existing functions or add new functions within a WordPress environment.

And how does it work? In order to understand this, you need to know that within the code of WordPress so-called hooks have been built in. A hook is a WordPress internal term for a place within the program code where you can execute your own code or change what WordPress would basically output. There are 2 types of hooks, namely Actions and Filters. There are far more than 2000 hooks, so there is certainly one where you want to add a function.

Now, what is an action?
Action is now a hook that is triggered at a certain time and when WordPress is working and then does something.
An example: if WordPress is told to load the dashboard, the hook admin_menu can be instructed to load a personal menu for e.g. plugin settings.
What is a filter then?
A filter allows you to change data before it is passed to the browser or database.
An example: A filter at excerpt_lenght allows you to specify the number of words that should be displayed from an article excerpt.
How to handle plugins?

Install a WordPress Plugin:
There are 3 ways to install plugins in your WordPress environment:

via the "Add plugins" page from the WordPress plugin directory
use the upload function via the "Add Plugins" page
via file transfer (FTP) directly into the plugin directory
Normally the first option will be the best. But if you get a .zip file from the manufacturer (e.g. with a paid plugin) we installed it with the 2nd option. For self-made solutions or also for developing, the file transfer (however it is organized, FTP, sFTP, WebDAV ...) is used.  The path to the plugins is always

[webroot]/wp-content/plugins/PluginName

Install WordPress Plugin
The correct way is:
Call the plugin page
Deactivate plugin
Delete plugin
If for some reason this is impossible, you can also delete a plugin via FTP. WordPress will then recognize this and deactivate the (no longer existing) plugin afterwards.

Update WordPress Plugin
The easiest way to update is via the plugin overview page, where you can click on Update for each plugin or you can activate bulk actions, i.e. select several plugins and then click on Update. An update will delete the old version. If you want to prevent this, there are plugins that save the old version as .zip file in the media library.

Common problems
Sometimes problems occur during installation or update if a plugin (directory) is not removed properly. The installation then fails with the error message that a corresponding directory already exists. The solution is to delete or rename this directory (and then move it somewhere else).

Faulty or incompatible plugins
More often than you might think, problems occur because plugins do not get along with each other or produce errors. Here it is important to recognize the troublemaker and replace it if necessary. A common advice here is to deactivate all plugins, reactivate them one by one and check at each step whether the error occurs again.

It is usually quicker if you solve the troubleshooting via FTP:

create a second directory next to the plugin directory, e.g:

[webroot]/wp-content/plugins-defunct/

Then just put all suspicious plugins in there. Is the bug still there? Put the suspicious plugins back and put the others in the defunct directory, etc. That way we get closer to the source of the error. 1/2 - 1/4 - 1/8 - 1/16 is usually faster in the search for the culprit than constant on/off, especially if you are looking for 2 incompatible parts.
Back