How To Increase Performance With WordPress
The popular content management system (CMS) WordPress is one of the most user-friendly applications for blogs and websites. WordPress is kept quite slim by nature and convinces by speed and easy handling. However, to keep it that way and to make you...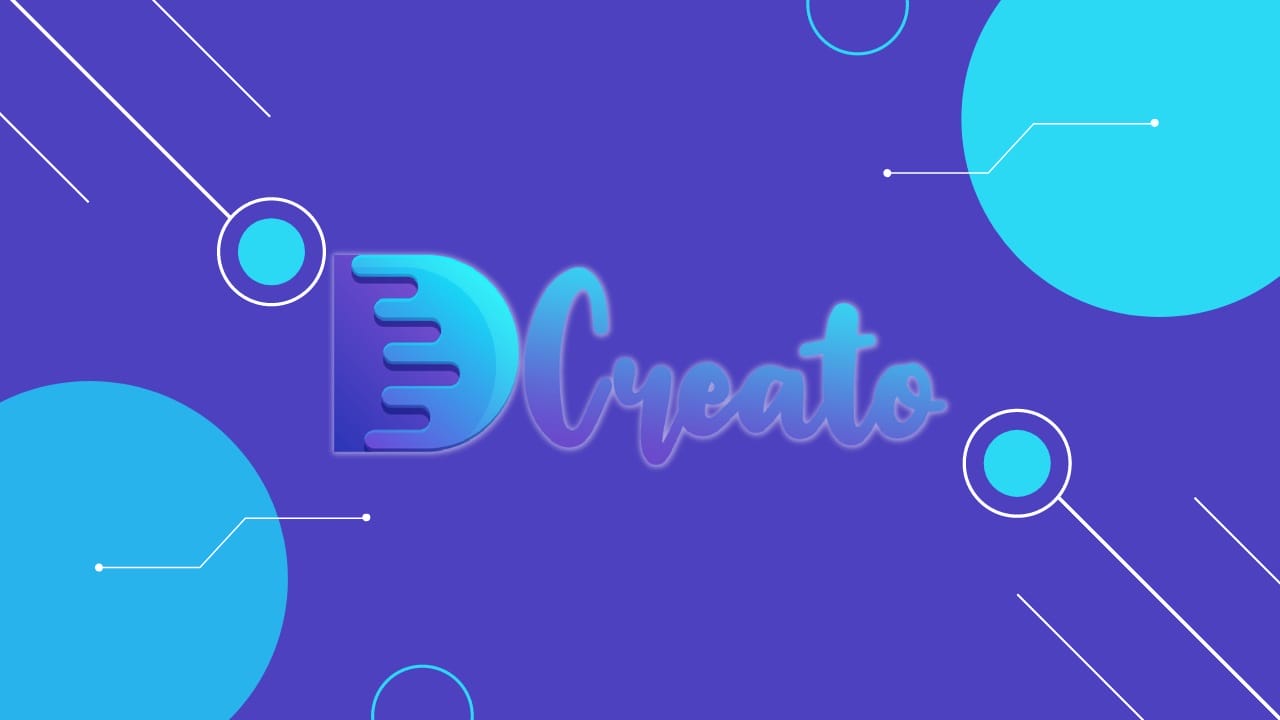 How To Increase Performance With WordPress
The popular content management system (CMS) WordPress is one of the most user-friendly applications for blogs and websites. WordPress is kept quite slim by nature and convinces by speed and easy handling. However, to keep it that way and to make your site a visitor magnet, there are a few things to keep in mind. Often a lot of attention is paid to search engine optimization (SEO), but the performance of the website is neglected. This is however just as important.

Visitors prefer websites that load quickly on all end devices and whose content is easily available. In addition, loading times have an effect on Google rankings. Even if you are not a programmer, there is easy to implement ways to maintain and increase the performance of your website.

Measure the loading times of your website with a suitable tool
Various tools are available on the Internet for measuring loading times, such as Pingdom.com. To use this, go to the website http://tools.pingdom.com/fpt/ and enter the address of your website in the search mask. Then click on "Test Now".

After a short time, Pingdom.com will have determined the speed of your website, which you can find under "Load time". Recommended loading times are less than 4 seconds. Higher loading times can cause visitors to leave the page again. In this case you should therefore take measures to reduce the loading time.

Keep WordPress up to date
Always keep your WordPress installation up to date. Many developers are working on the continuous optimization of the CMS. Updating is not difficult. When a new version is available, a message is usually displayed on the dashboard. By clicking on "Please update now" you start the update.

However, you can also click on "Updates" in the menu bar and find out whether a new version is available by clicking on the "Check again" button. However, before you update WordPress, remember to make a backup of the databases and files. Alternatively, you can download the WordPress package from the developer site http://wordpress.org/ and install it manually.

Optimize media for use on the website
Make sure that the pictures and videos you upload to your website are not too large. Almost all current digital cameras and smartphones deliver very high-resolution images and videos that are suitable for viewing on large displays or a high-quality printout but are too large for use on the Internet.

Loading times can be unnecessarily prolonged by oversized media and you also need more storage space on the server. For images, a length of 1000 pixels is usually sufficient for the longest image page. You should, therefore, reduce the size of your pictures with the help of a suitable program, for example with the online tool "TinyPic" or the free programs "XnView" or "IrfanView".

Also save the images in the formats PNG or JPG. An alternative for optimizing the pictures before uploading is the WordPress plugin "Optimus", which can reduce pictures up to 70 percent in size while maintaining the same quality by extracting superfluous picture information. The plugin is available in a free basic version and a purchased version with more features.

If you want to include videos on your website, you have several options. WordPress version 3.9 and higher allows you to play audio and video files in playlists and manage them in your media library. However, convert your videos before uploading, for example with the freeware "FormatFactory" or the "Freemake Video Converter".

With the option "Mobile Device" you can adjust the size of the video with "FormatFactory", which can then be played afterward on the computer as well as on mobile devices. The "Freemake Video Converter" allows, among other things, the conversion into the format "MP4" suitable for the web and mobile devices.

An alternative is the integration of videos that you have uploaded to YouTube as a registered user with the help of the plugin "WP YouTube Lyte". This saves storage space on your server. The plugin integrates only a preview image and only by clicking on it the video player starts.

Caching of the website
A cache stores content that has already been calculated so that it does not have to be retrieved from the server again and again when calling up pages that are already known. The contents are thus available much faster and the loading times are shorter. For WordPress, there are several plugins that can take over this task. Suitable are for example "Hyper Cache", "WP Fastest Cache", "Next Level Cache" and "Cachify".

Economical use of plugins
The variety of plugins developed for WordPress is tempting and there are several of them for almost every purpose. However, before installing a plugin, consider whether you really need it, because every installed extension costs computing time. Also, remove already installed plugins that have become redundant.

Economical use of external tools
If you integrate tools into your website that are not on your server, the browser first sends a request to the external server and must wait for the data to be transmitted. External tools include social media applications, statistics software, and external chat or support boxes. So think about what you really need and remove unnecessary tools.

No JavaScript
JavaScript, or jQuery, often ensures that the loading times of the website become longer. JavaScript is often used for slideshows, tooltips or lightboxes. You should, therefore, consider whether you really need these functions on your site or whether you can implement them differently.

Keep the database small
For each editing of articles WordPress since version 2.6. creates revisions which are stored in the database and inflate it unnecessarily. You can easily delete superfluous revisions by using the plugin "Better Delete Revision". Spam in the comment area of posts also causes useless entries in the database and is also annoying. The plugin "Antispam Bee" can help you to avoid spam from the beginning and only allow real comments.

Change of provider
If your website becomes slower and slower despite extensive measures to increase performance, it may be due to the performance of the server and the PHP and MySQL versions used there. Compare different provider services and, if necessary, contact your provider to obtain an update of PHP and MySQL. If all this does not work, you should change your provider. Remember, however, that a server move is very costly.
Back