DCreato Website Academy
Learn The Art & Business Of Web Design and Development
Whether you're a small business looking to start, We'll show you how to build and design a website using wordpress, all while saving time and money.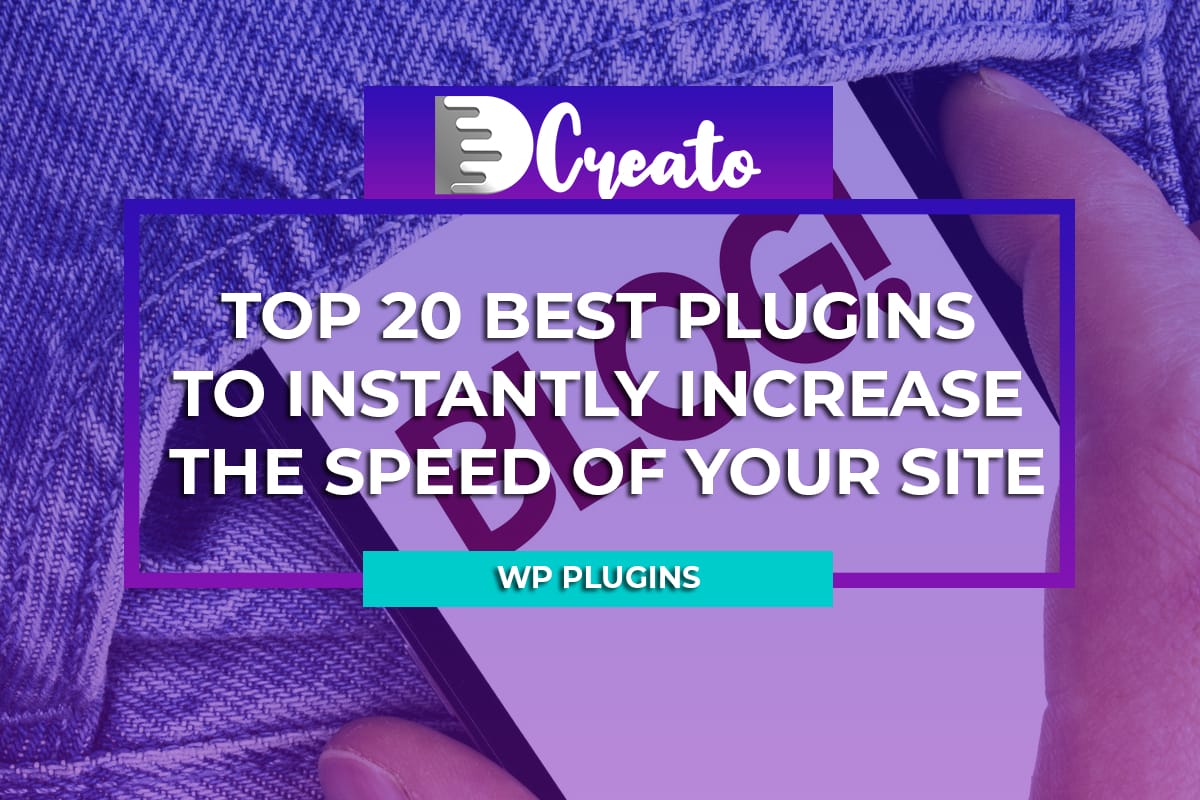 WP Plugins
Speed of the WordPress website holds key importance! Especially, after the Google search update of 2021, wherein Google...
Read More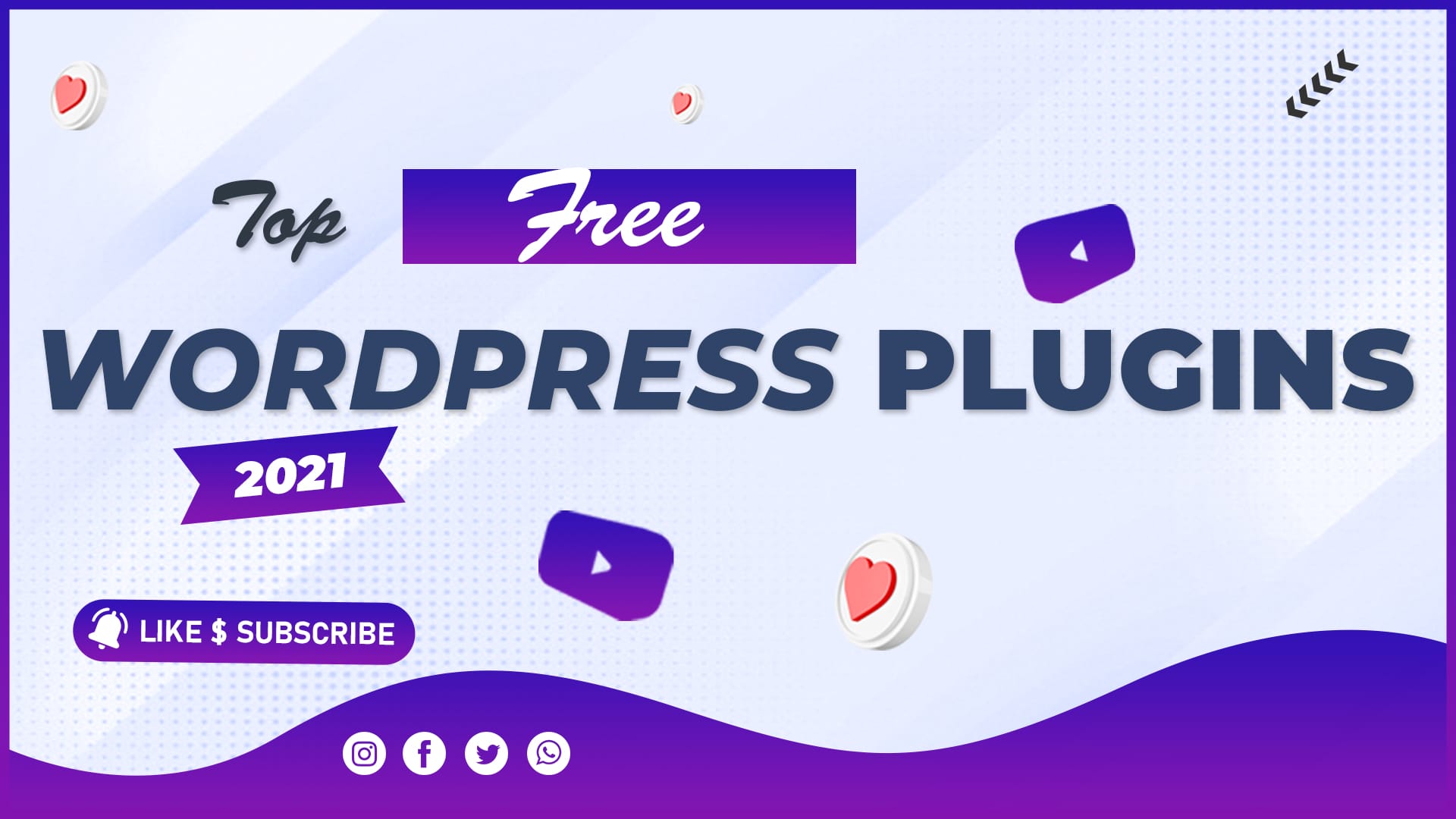 WP Plugins
Plugins can make your website more secure and faster, save you time, increase traffic, or make it safer. Problem? Before...
Read More