DCreato Academy
Learn The Art & Business Of Web Design
Whether you're a small business looking to start, We'll show you how to build and design a website using wordpress, all while saving time and money.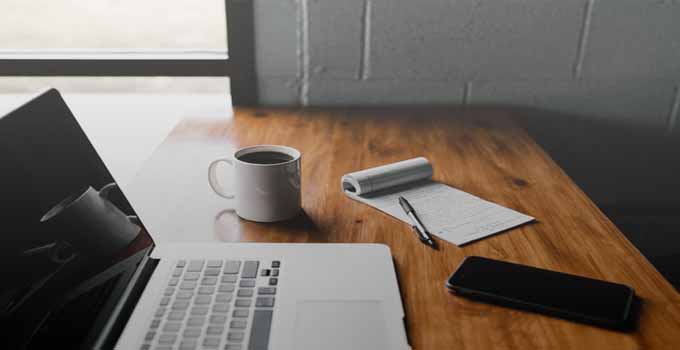 Blogging
Want to start a blog in India and make money with it? Then you have come to the right place.  In this article, we will s...
Read More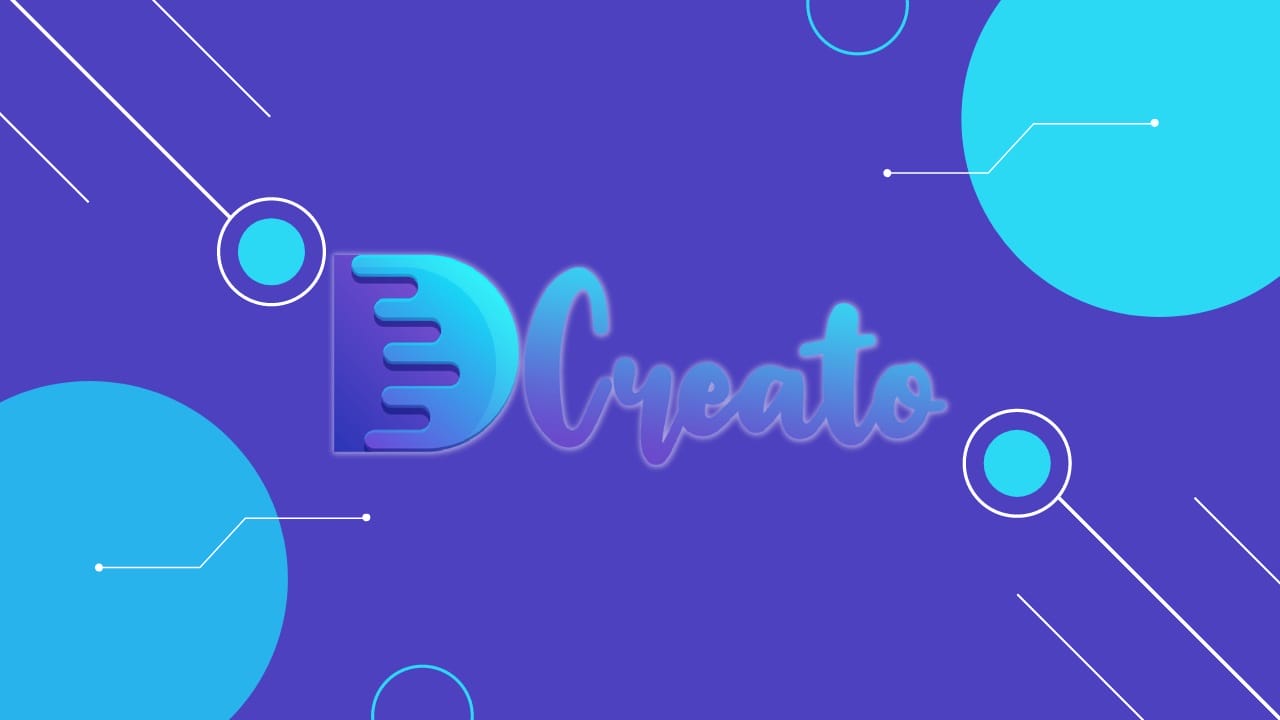 Blogging
Anyone who runs a blog and regularly publishes content there almost always wants a growing readership. This doesn't...
Read More